Metal Roofing in Massachusetts
Featured Roof
Products Used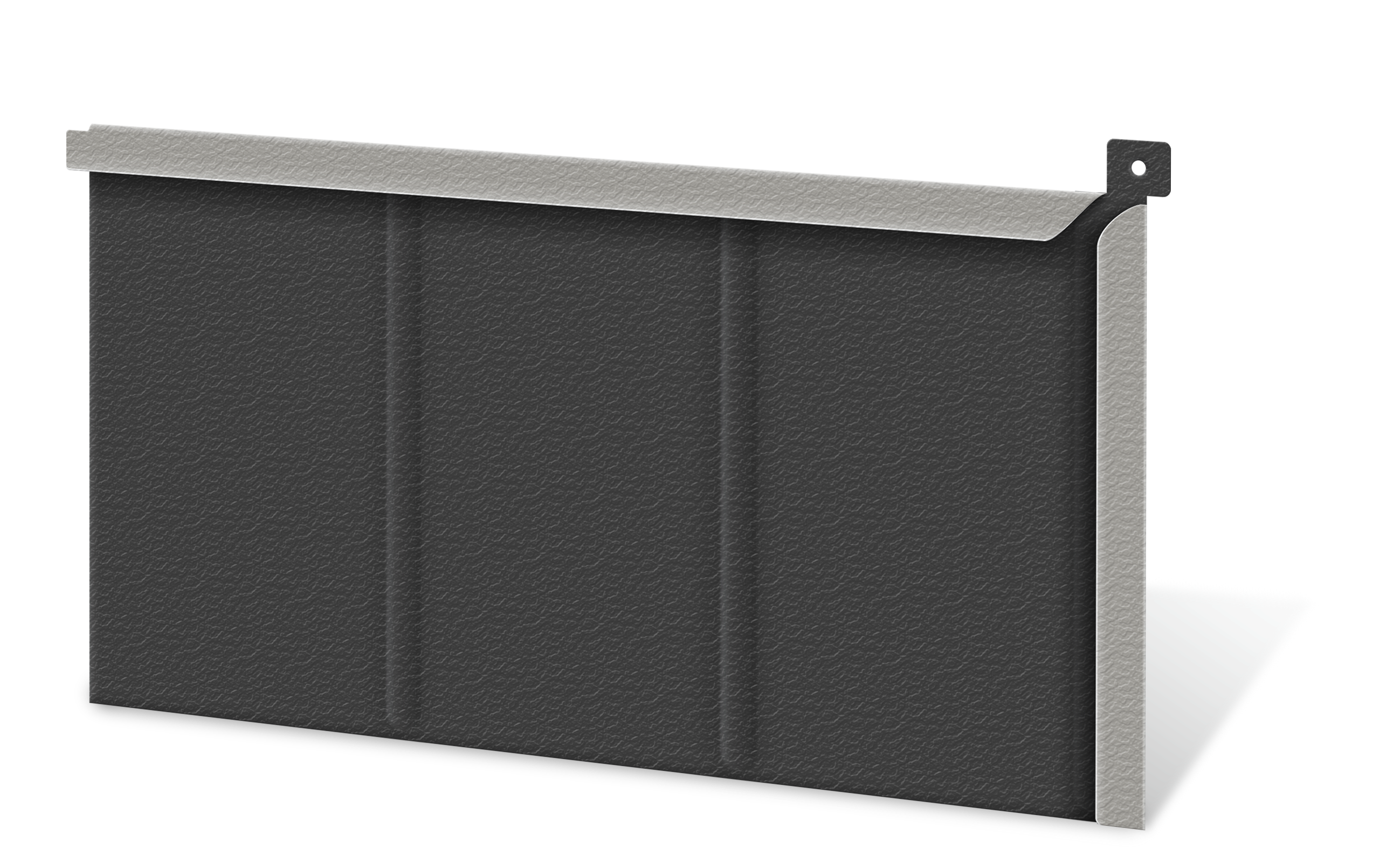 Aluminum shingle
Profile: Embossed
Color: Black
Roof Features
Snow Guards
Lifetime Warranty
Wind Rating: Up to 165 MPH
Fire Rating: Class A
Hail Rating: Class IV (Golf Ball Sized Hail)
Overall the experience was incredible and we will always recommend the company to everyone. We now have an incredible roof that I won't have to worry about for a lifetime.
We've had the roof on for about a year now and REGRET NOTHING, so far worth every penny. Huge relief and weight lifted off the shoulders of our home.
Leafs are sliding off the roof, the gutters have no issue with heavy water volume and the sound of the roof is no different from asphalt shingles.
Drone Videos of Installs in Massachusetts
Shingle Type
All
Embossed
Slate
Embossed Slate
Color
All
Black
Charcoal Gray
Classic Green
Dawn Gray
Driftwood Cedar
Mill Finish
Regal Brown
Terracotta Red
Tudor Brown
Shingle Type
All
Embossed
Slate
Embossed Slate
Color
All
Black
Charcoal Gray
Classic Green
Dawn Gray
Driftwood Cedar
Mill Finish
Regal Brown
Terracotta Red
Tudor Brown
East Coast Metal Roofing Projects in Massachusetts
Shingle Type
All
Embossed
Slate
Embossed Slate
Smooth
Shake
Color
All
Black
Charcoal Gray
Classic Green
Dawn Gray
Driftwood Cedar
Mill Finish
Regal Brown
Terracotta Red
Tudor Brown
Shingle Type
All
Embossed
Slate
Embossed Slate
Smooth
Shake
Color
All
Black
Charcoal Gray
Classic Green
Dawn Gray
Driftwood Cedar
Mill Finish
Regal Brown
Terracotta Red
Tudor Brown