Metal Roofing in Plymouth, Massachusetts
Featured Roof
Products Used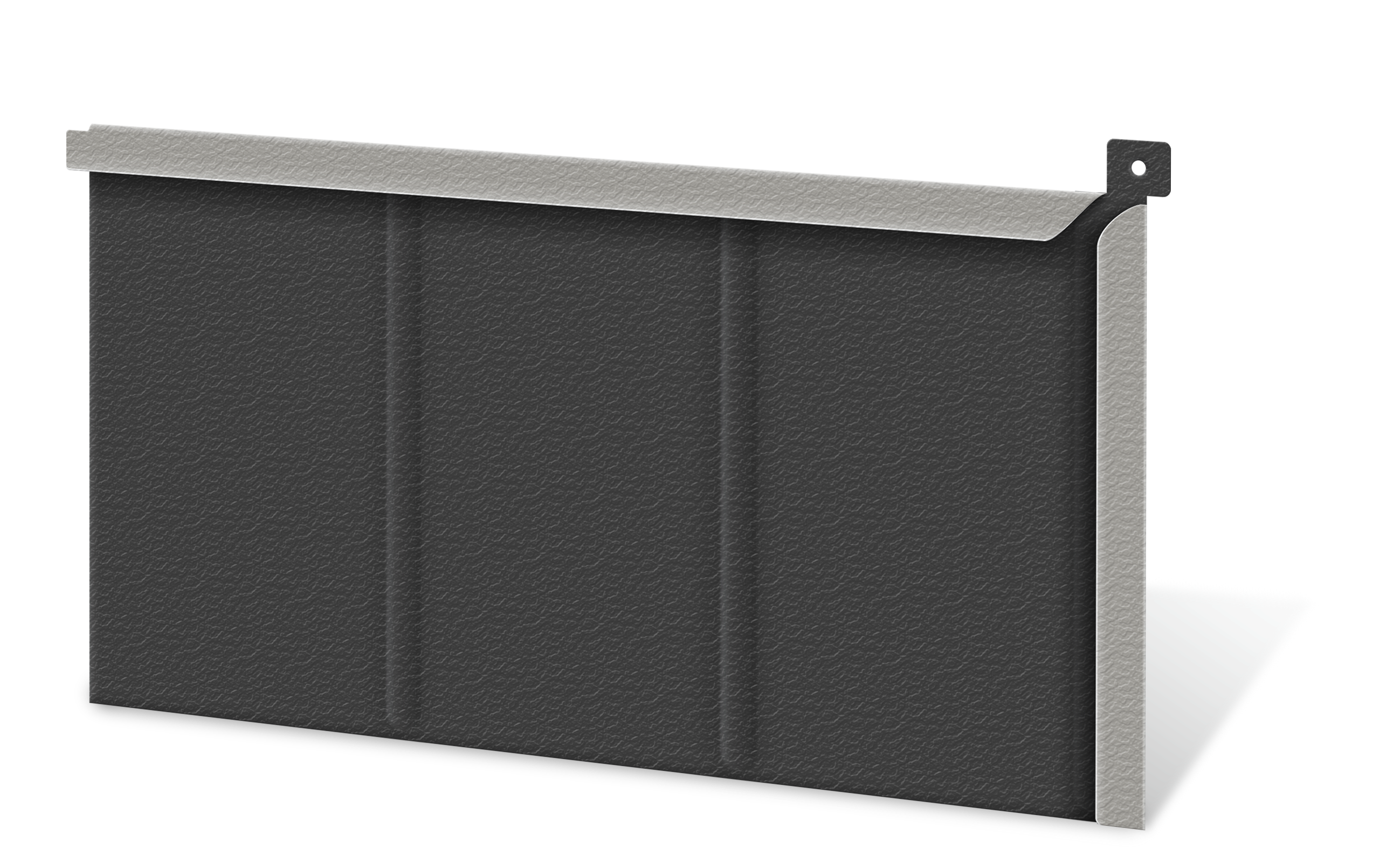 Aluminum shingle
Profile: Embossed
Color: Black
Roof Features
Snow Guards
Lifetime Warranty
Wind Rating: Up to 165 MPH
Fire Rating: Class A
Hail Rating: Class IV (Golf Ball Sized Hail)
Best decision we have ever made, best craftsmanship on a roofing product we have ever seen and best / most professional installation we have ever experienced.
Some people have said they did not know a roof could be so beautiful and others have said our house belongs in a magazine.
Once it was time for installation, the crew was exceptional! Worked hard ALL day long for a few days, getting the job done above my expectation with communication throughout the process.
Installs in Plymouth
Color
All
Black
Charcoal Gray
Classic Green
Driftwood Cedar
Regal Brown
Color
All
Black
Charcoal Gray
Classic Green
Driftwood Cedar
Regal Brown