Metal Roofing in Rhode Island
Featured Roof
Products Used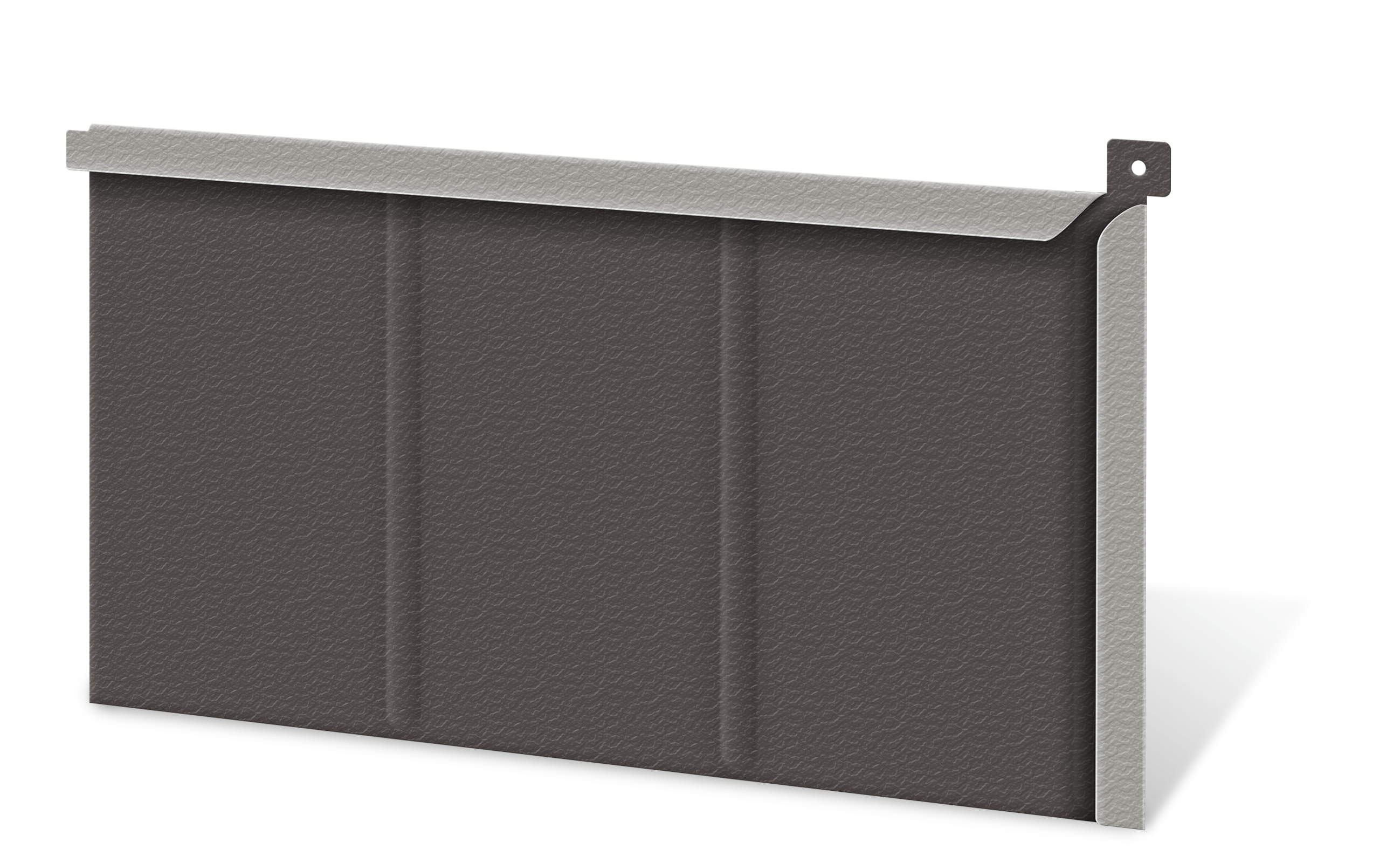 Aluminum shingle
Profile: Embossed
Color: Tudor brown
Roof Features
Skylights
Snow Guards
Lifetime Warranty
Wind Rating: Up to 165 MPH
Fire Rating: Class A
Hail Rating: Class IV (Golf Ball Sized Hail)
The warranty is worth it, as is the time it will last. From start to finish, not one problem! Everyone was hardworking, even in the heat we had.
We've had numerous people take the time to stop and comment on what a great looking roof we now have.
I highly recommend them if you need to replace your old roof. It transfor my roof from a tired looking unsightly mossy mess to a work of art!
East Coast Metal Roofing Projects in Rhode Island
Shingle Type
All
Embossed
Slate
Embossed Slate
Shake
Color
All
Black
Charcoal Gray
Classic Green
Dawn Gray
Driftwood Cedar
Regal Brown
Terracotta Red
Tudor Brown
Shingle Type
All
Embossed
Slate
Embossed Slate
Shake
Color
All
Black
Charcoal Gray
Classic Green
Dawn Gray
Driftwood Cedar
Regal Brown
Terracotta Red
Tudor Brown
Cities in Rhode Island