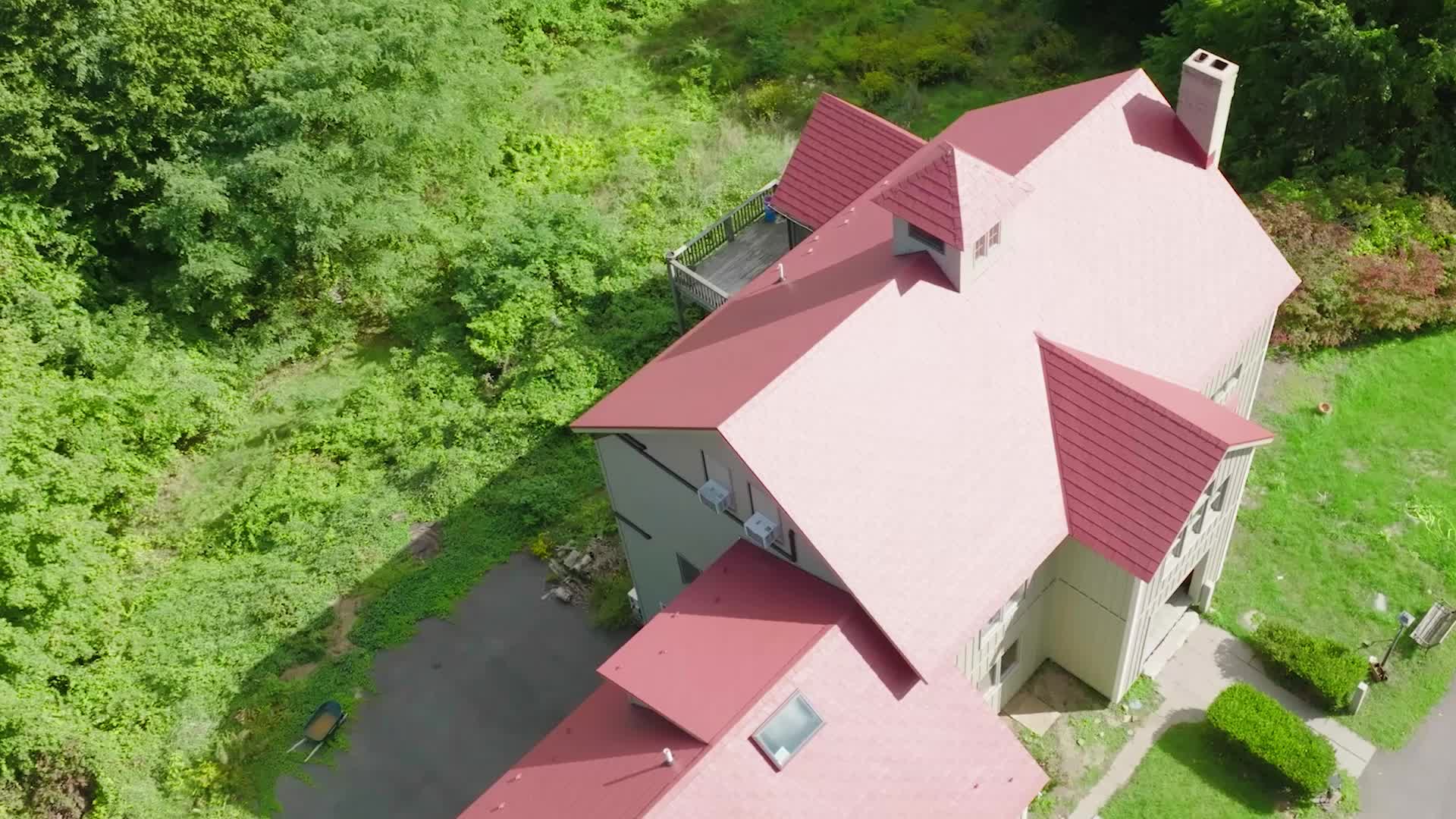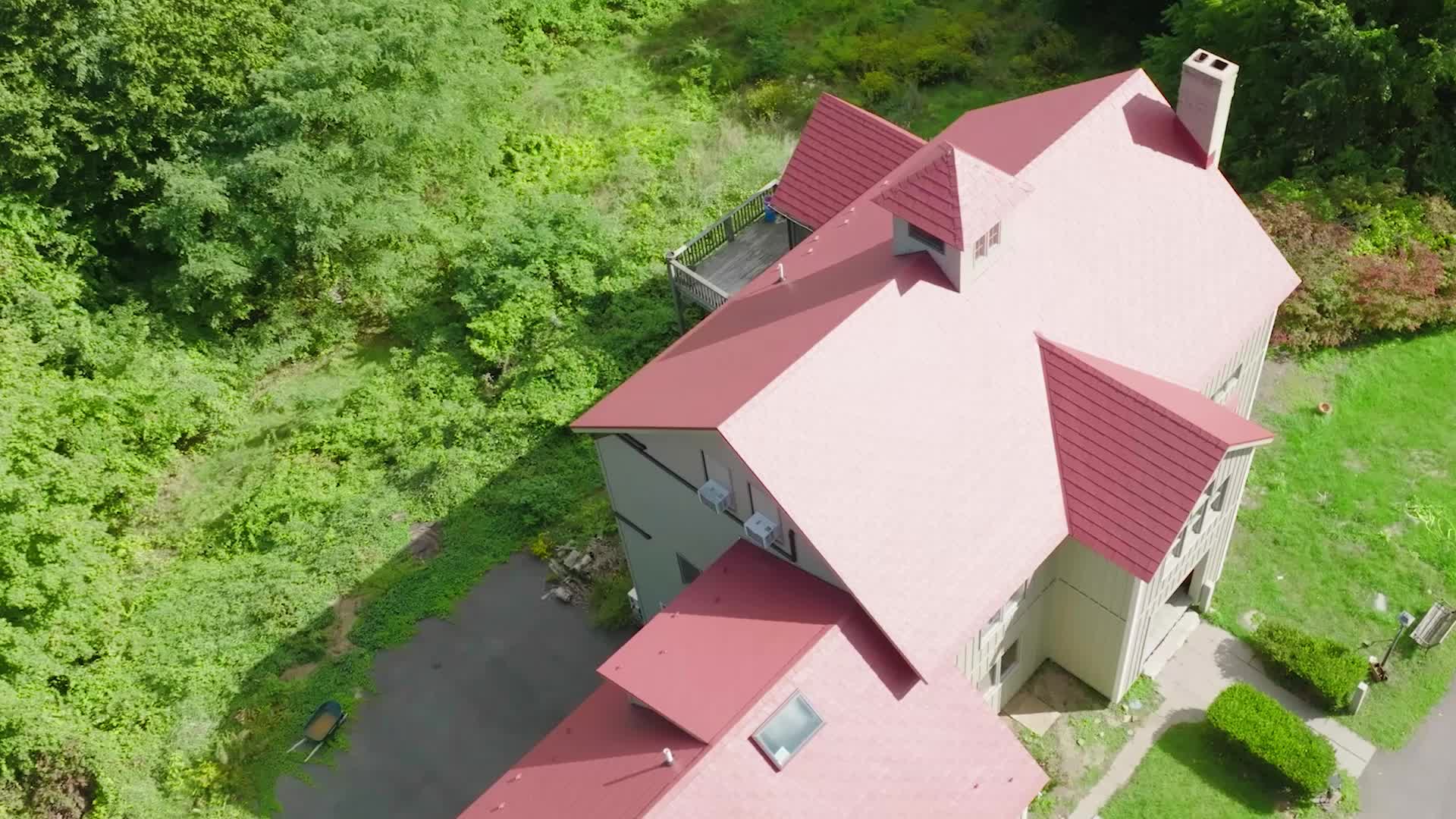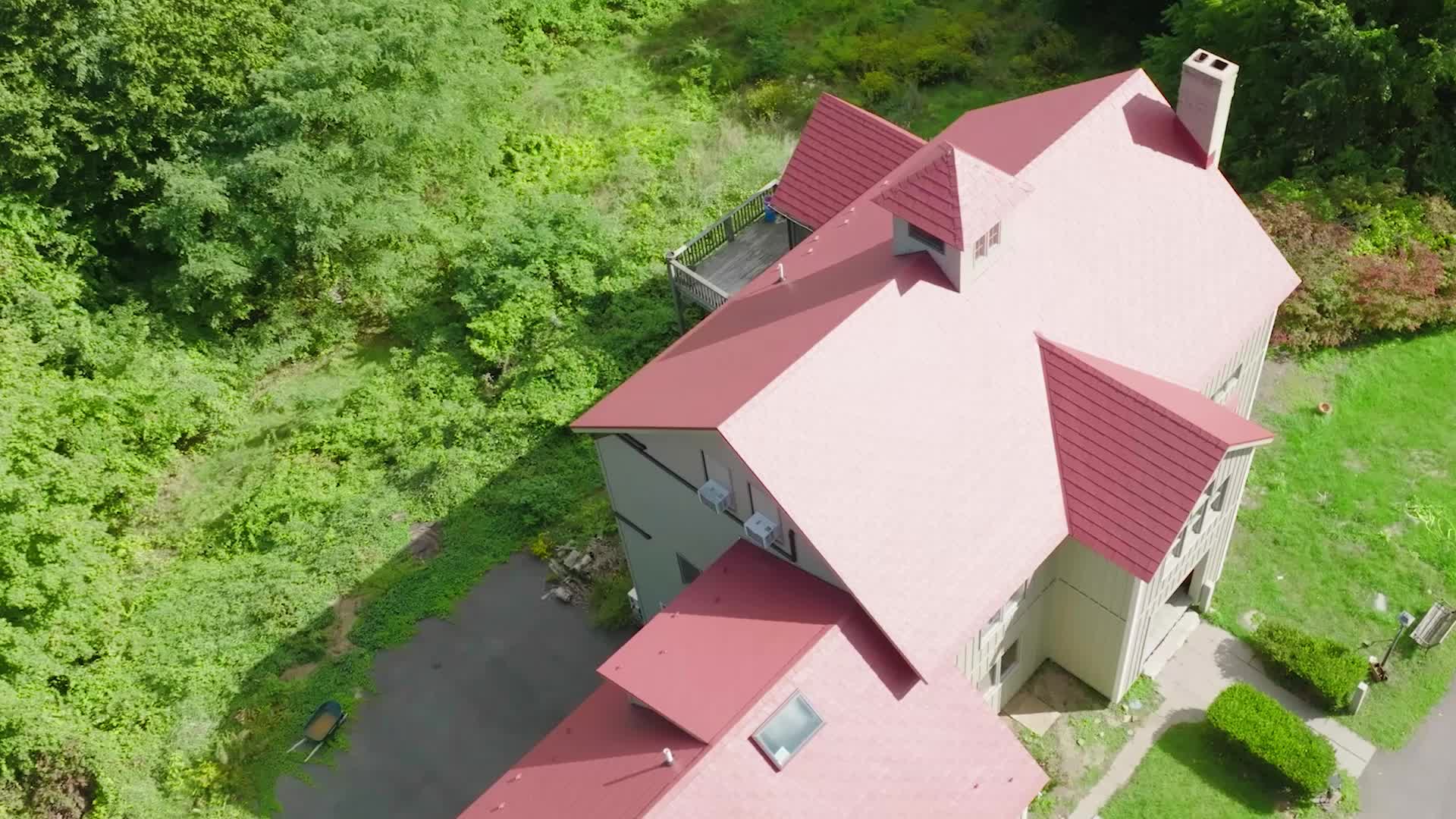 At East Coast Metal Roofing
Our Process
is the key to consistent, repeatable results.
Start the process by requesting a free estimate
Speak with a representative
After receiving your inquiry, a team member will reach out to you, typically within an hour, to learn more about your project and gather information for the Project
Schedule an appointment
The representative will work with you to determine a time and date that works best for your schedule. Appointments typically last 1 to 1.5 hours.
Measure / Photos / Attic Inspection
When the Project Specialist arrives at your home, he will greet you and hand you an electronic tablet that includes a list of home addresses in your area we've installed roofs on, reviews, and photos of our work. After greeting you, the Project Specialist will measure your house, take photos of all angles of the home, and perform a detailed attic inspection.
Product Demonstration
The project specialist will educate you on our product, and demonstrate how the components work together. They will show you styles and colors available. After selecting color and style, your Project Specialist can then determine the cost of the project. Financing is available upon approved credit. Once you've decided that we are the right choice for your project, paperwork is completed.
Work Order Created
Using the detailed measurements and notes from the appointment, your Project Specialist creates a plan for the installers. These work orders are standardized across all of our installations so there is no miscommunication with the installation team.
Materials are ordered and Roofing Permit requested
After the work order is created, the materials required for the project are ordered from our manufacturer. To maintain consistent color, all roofing projects are custom made to order. After materials are ordered, we contact the permit issuing office in your town and apply for the roofing permit.
Communication with Homeowner
Communication from our office is happening throughout the process to let you know when key milestones are approaching. For example: materials have arrived, the dumpster is coming, materials will be delivered, and installation is scheduled.
Material Inspection and Delivery
When the materials arrive from our manufacturer for your project, a member of our quality control team inspects the shipment to make sure nothing is damaged and all components are accounted for. Materials are delivered to the homeowners house in preparation for the scheduled installation.
Quality Control Representative
A Quality Control representative is assigned to your project who will be visiting the site during the installation to address any needs of the homeowner. They are available to you throughout the entire installation.
Installation Completed by Certified Installation Team
All of the installation teams are certified by our manufacturer to ensure the highest quality installation is performed and to maintain the manufacturer's warranty. Your metal roofing system is installed. You are ready to start making other roofs jealous.
Walk-around performed
A member of our team will perform a walk-around where we take photos, make sure everything is done properly and expectations are met. A completion form will be signed by the homeowner signing off that the job is complete.
Warranty Registered
Upon final payment, the warranty is registered with the manufacturer. Your new metal roofing system is lifetime guaranteed.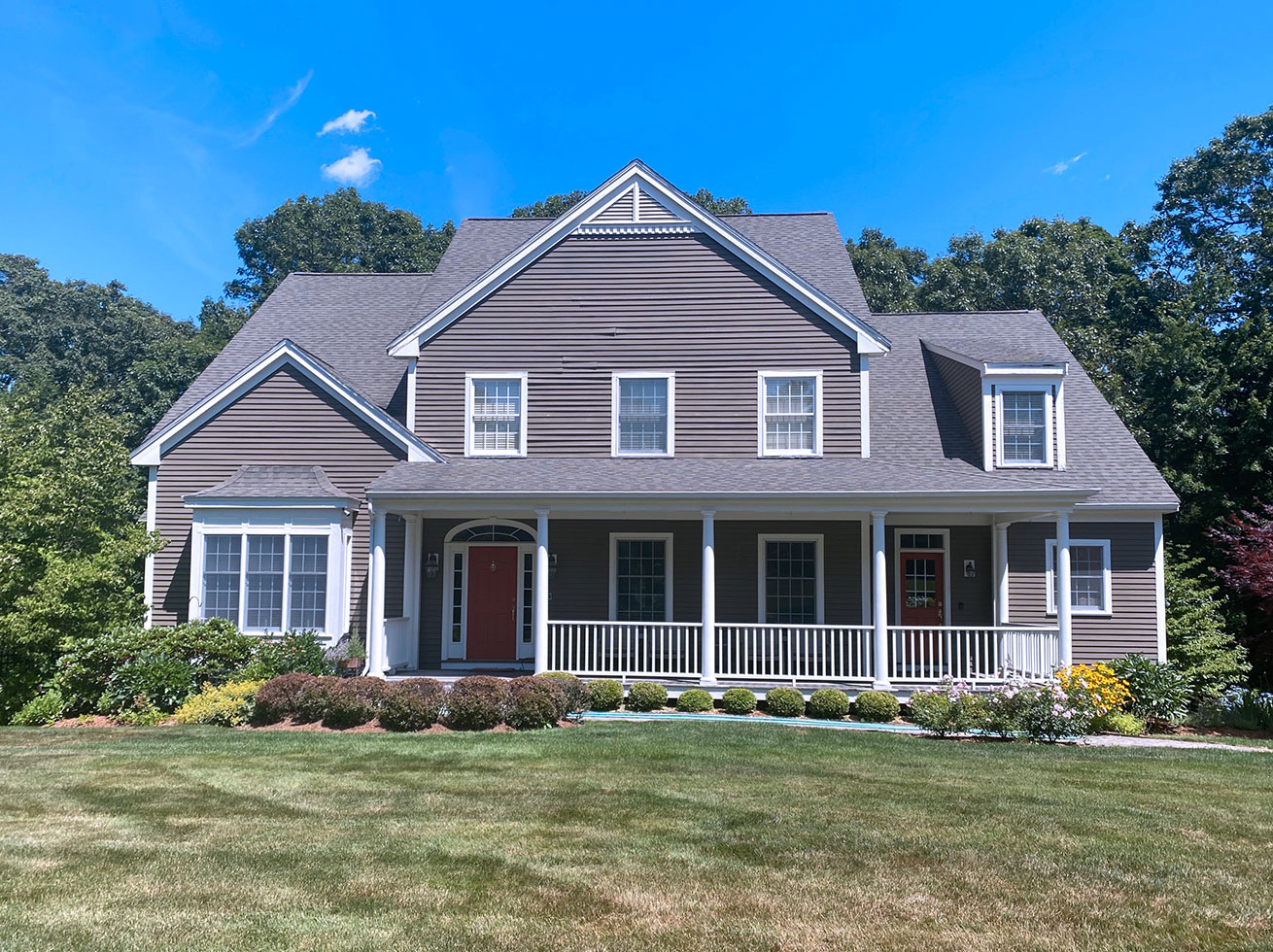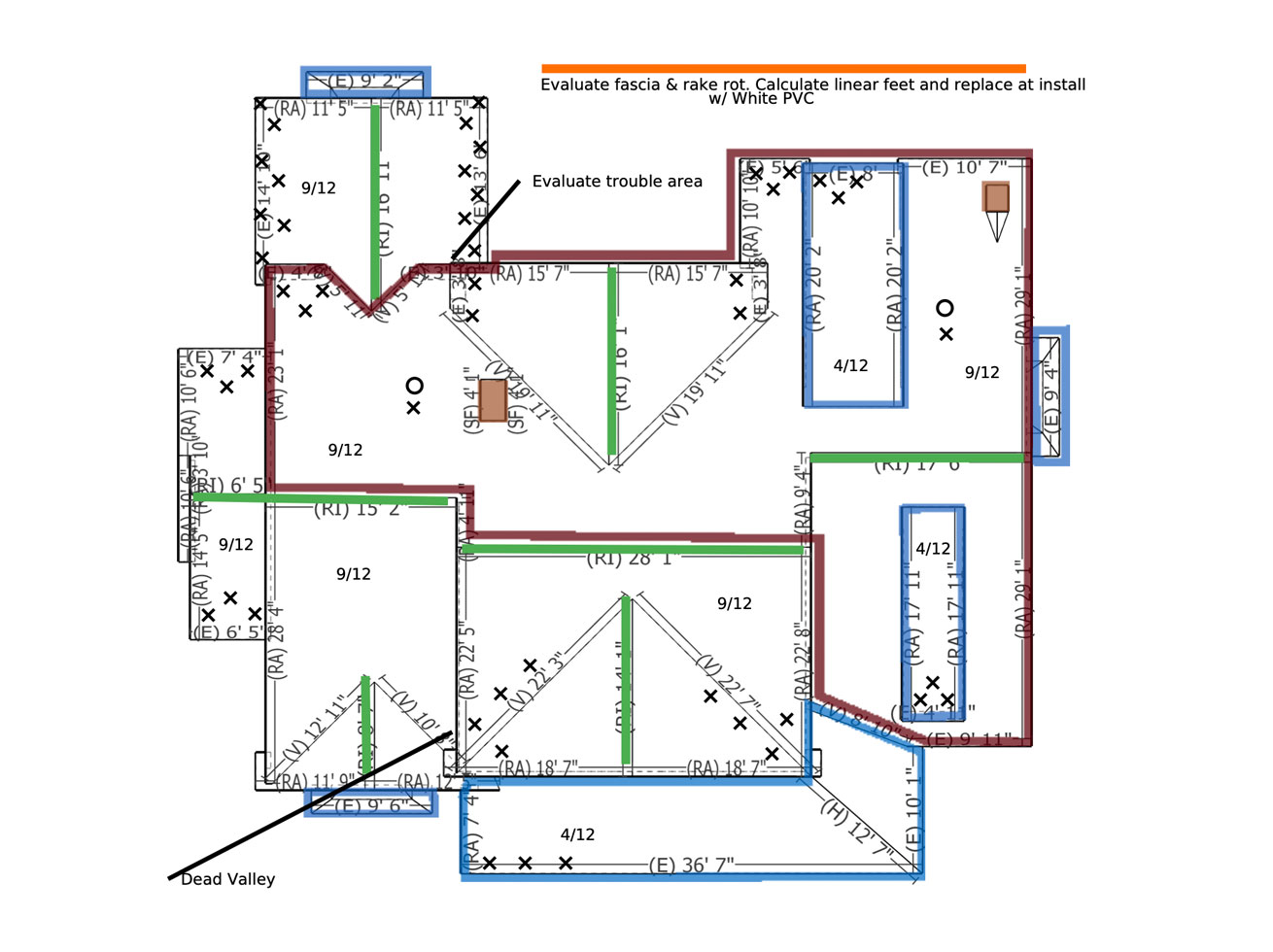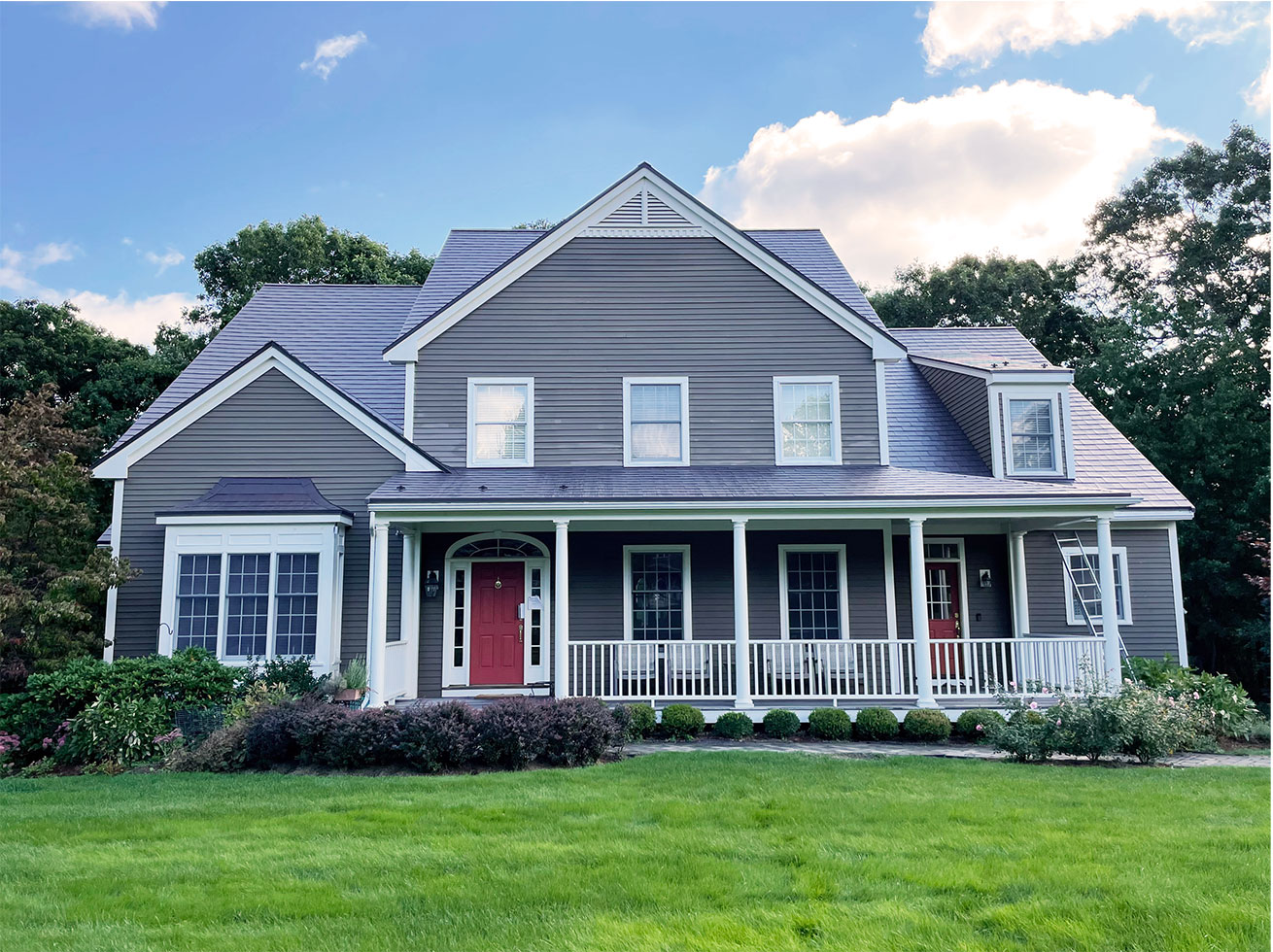 The final step: we ask for a review
Overall the experience was incredible and we will always recommend the company to everyone. We now have an incredible roof that I won't have to worry about for a lifetime.
Overall the experience was incredible and we will always recommend the company to everyone. We now have an incredible roof that I won't have to worry about for a lifetime.
View More Reviews
Enjoy making other roofs jealous
After
Before
View More Transformations