Metal Roofing in Connecticut
Featured Roof
Products Used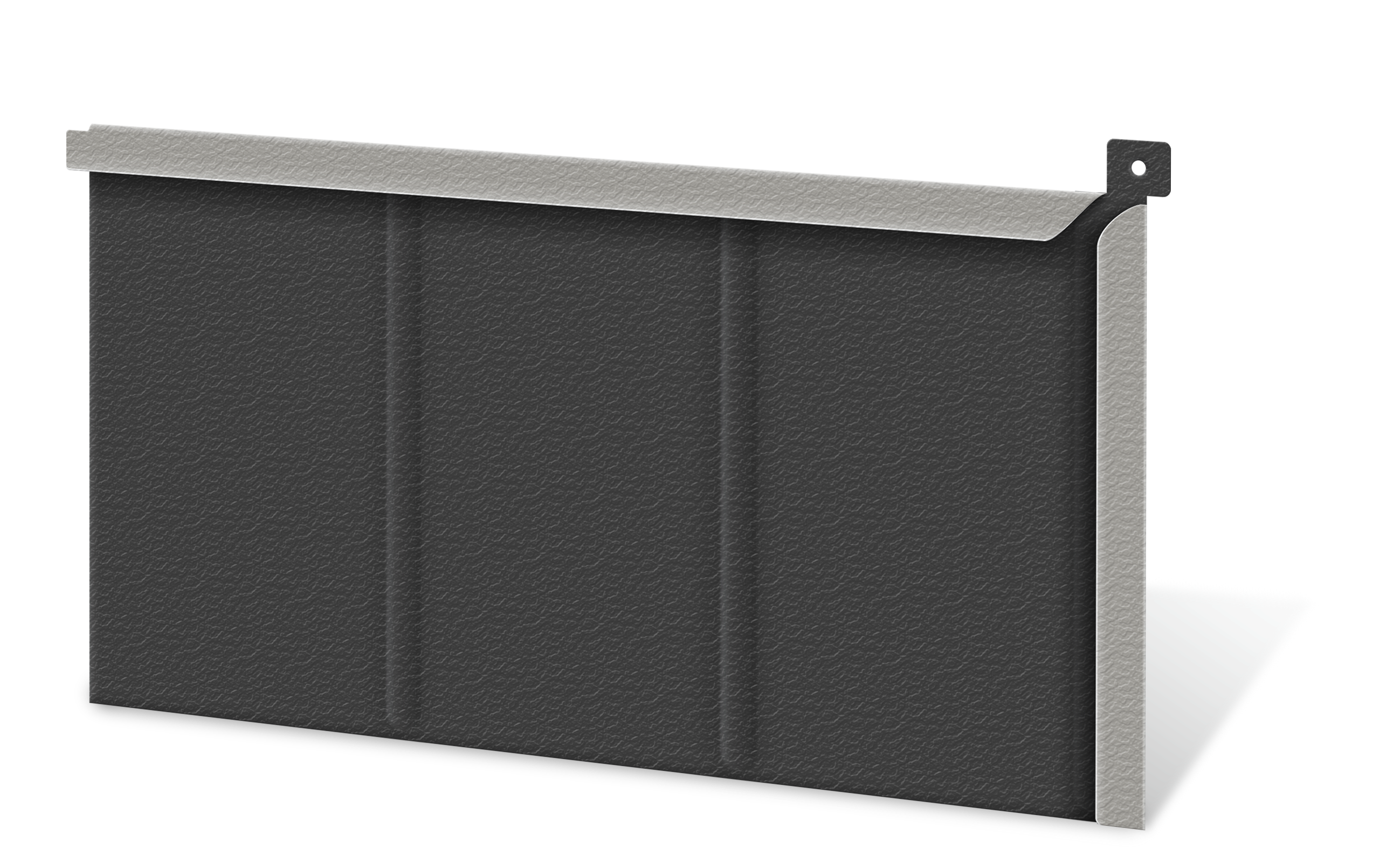 Aluminum shingle
Profile: Embossed
Color: Black
Roof Features
Snow Guards
Lifetime Warranty
Wind Rating: Up to 165 MPH
Fire Rating: Class A
Hail Rating: Class IV (Golf Ball Sized Hail)
We always struggled to keep the upstairs warm in the winters and cool in the summers and that is no longer an issue. I highly recommend this company if you want to invest in a good roof for your home.
We are very, very pleased with our beautiful lifetime roof from East Coast Metal Roofing. It was installed a year ago, but still looks new and super nice.
Last but not least, the roof looks absolutely beautiful and because of this company's product, it always will.
Drone Videos of Installs in Connecticut
Color
All
Black
Charcoal Gray
Dawn Gray
Tudor Brown
Color
All
Black
Charcoal Gray
Dawn Gray
Tudor Brown
East Coast Metal Roofing Projects in Connecticut
Shingle Type
All
Embossed
Slate
Embossed Slate
Shake
Color
All
Black
Charcoal Gray
Classic Green
Dawn Gray
Driftwood Cedar
Regal Brown
Terracotta Red
Tudor Brown
Shingle Type
All
Embossed
Slate
Embossed Slate
Shake
Color
All
Black
Charcoal Gray
Classic Green
Dawn Gray
Driftwood Cedar
Regal Brown
Terracotta Red
Tudor Brown