Metal Roofing in East Falmouth, Massachusetts
Featured Roof
Products Used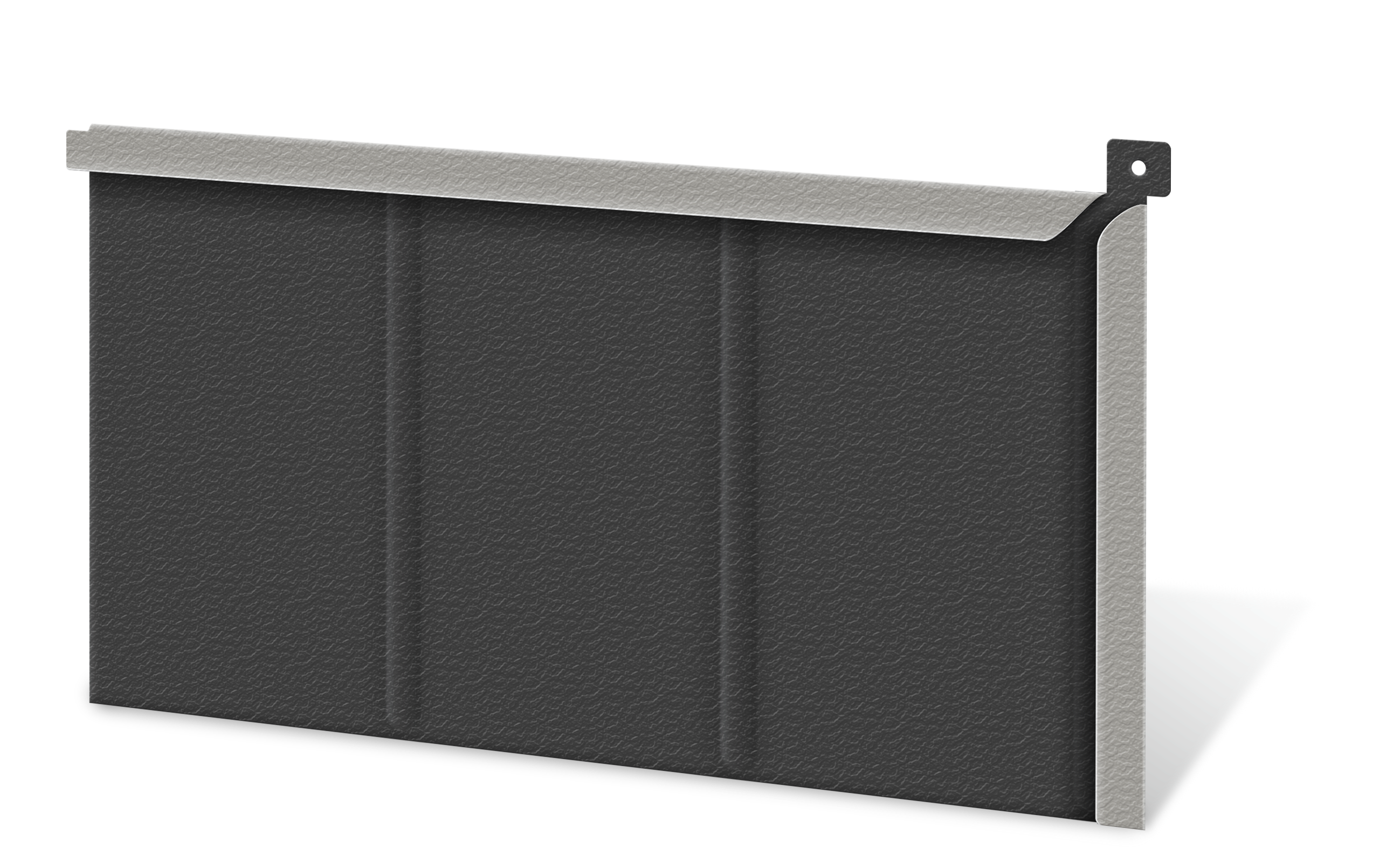 Aluminum shingle
Profile: Embossed
Color: Black
Roof Features
Skylights
Snow Guards
Lifetime Warranty
Wind Rating: Up to 165 MPH
Fire Rating: Class A
Hail Rating: Class IV (Golf Ball Sized Hail)
I was extremely impressed with the work ethics of the crew, as well as the care the project manager and quality control team gave us.
I never thought putting on a new metal roof would've have made the house look so much better with a clean and modern appearance. Can't beat a lifetime warranty either.
Chris lacky sold us on the roof, super professional just down to earth good guy and great salesman. Doug was awesome as well, had an all around wonderful experience.
Installs in East Falmouth
Shingle Type
All
Embossed
Slate
Embossed Slate
Color
All
Black
Charcoal Gray
Driftwood Cedar
Shingle Type
All
Embossed
Slate
Embossed Slate
Color
All
Black
Charcoal Gray
Driftwood Cedar