Metal Roofing in Blackstone, MA
Request a Free Quote
By filling out this form, you are allowing us to call and text you (including SMS), to communicate.
Metal Roofing in Blackstone, MA
East Coast Metal Roofing understands the diverse architectural choices in Blackstone, MA, from historic buildings to modern homes. Our metal roofing systems are designed to complement the beauty of your home, while providing an unbeatable combination of durability, energy efficiency, and protection. With a wide selection of colors and styles, we can perfectly match your metal roof to the unique charm of your Blackstone property.
Trusted by thousands of homeowners in 7 states: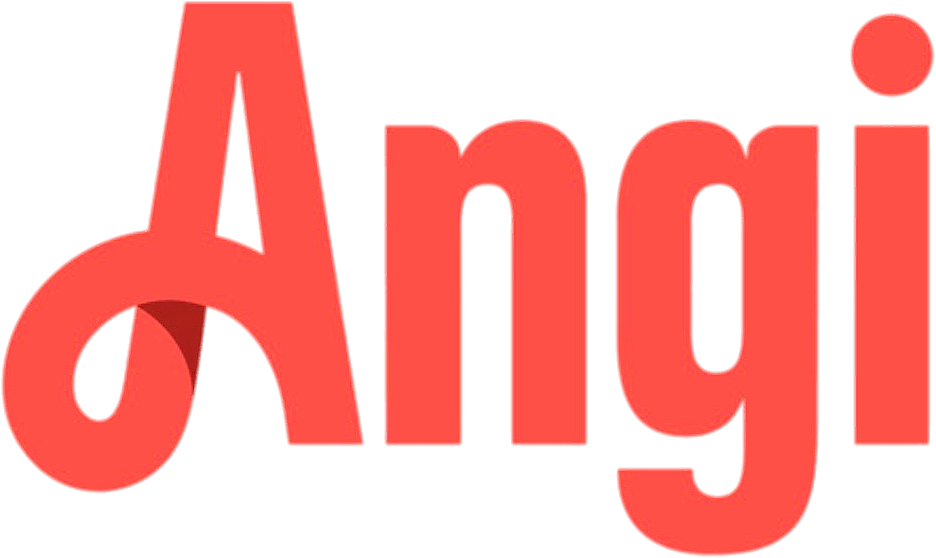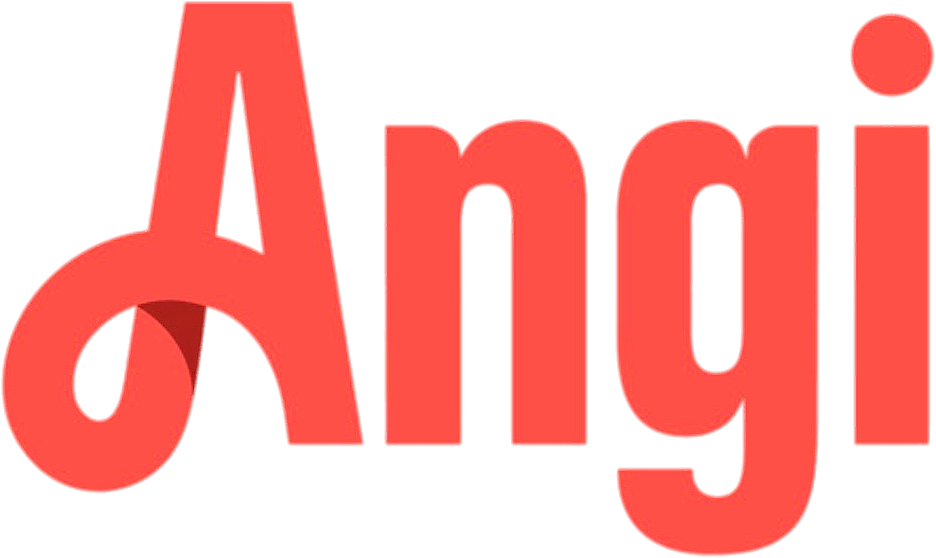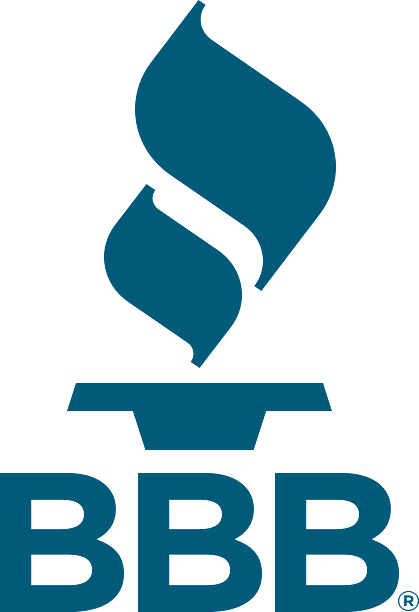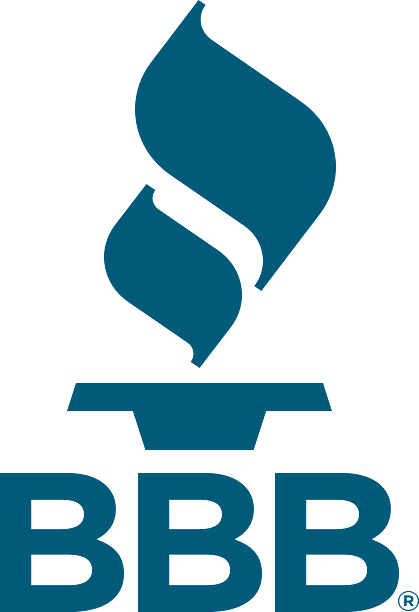 Featured Metal Roofing Project in Blackstone
Products Used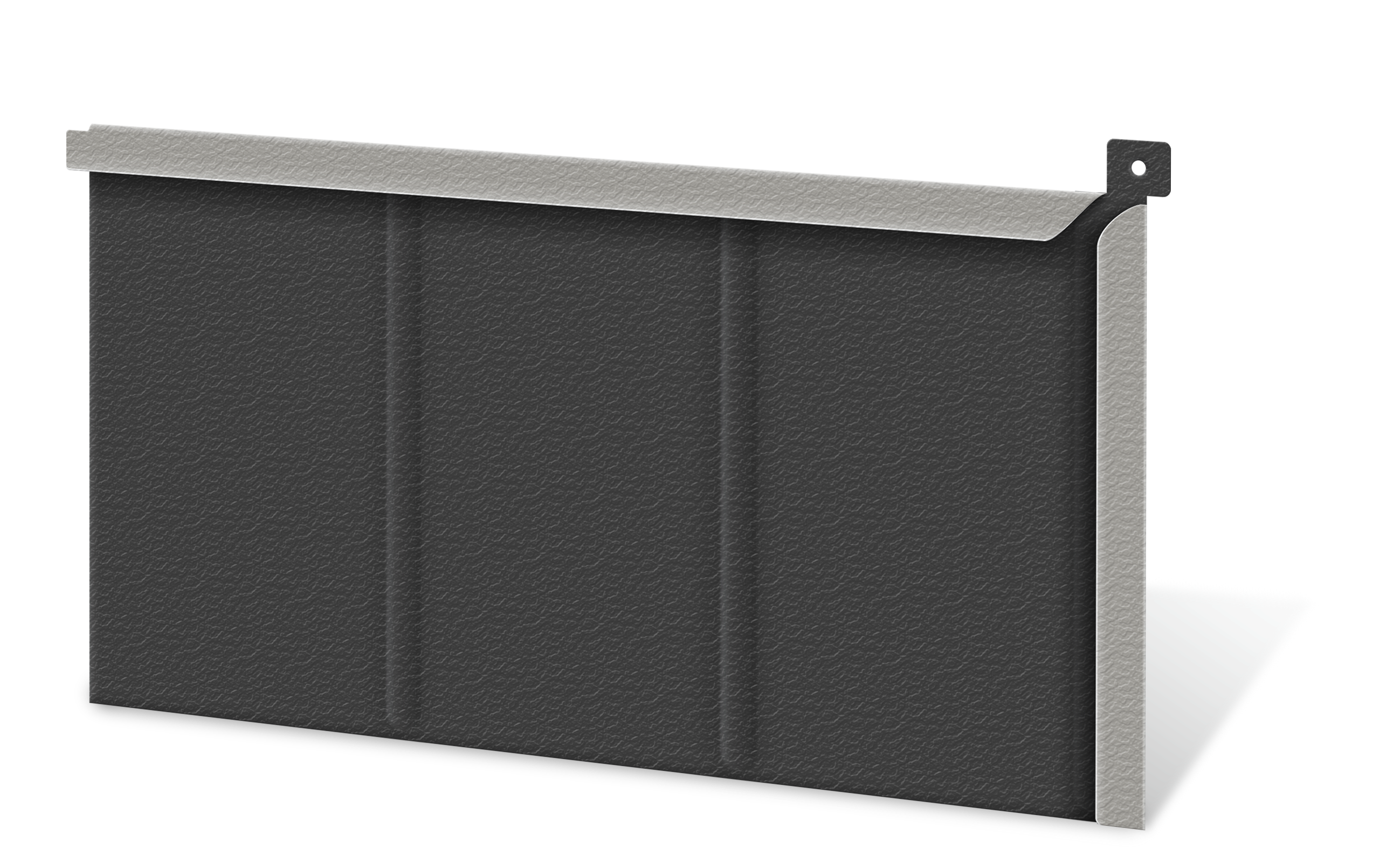 Aluminum shingle
Profile: Embossed
Color: Black
Roof Features
Snow Guards
Lifetime Warranty
Wind Rating: Up to 165 MPH
Fire Rating: Class A
Hail Rating: Class IV (Golf Ball Sized Hail)
Exceptional Performance in Blackstone's Weather Conditions
Blackstone, Massachusetts experiences fluctuating weather conditions, from snowy winters to warm summers. Our metal roofing systems are engineered to provide maximum performance in all weather conditions. Some benefits of our metal roofs for Blackstone residents include:
Snow-shedding capabilities that prevent snow buildup and ice dams
Class IV hail and Class A fire ratings, ensuring top-notch safety and protection
Wind rating up to 165 MPH, maintaining stability during storms
Rust resistance, protecting against the occasional saltwater exposure
Exceptional Performance in Blackstone's Weather Conditions
Blackstone, Massachusetts experiences fluctuating weather conditions, from snowy winters to warm summers. Our metal roofing systems are engineered to provide maximum performance in all weather conditions. Some benefits of our metal roofs for Blackstone residents include:
Snow-shedding capabilities that prevent snow buildup and ice dams
Class IV hail and Class A fire ratings, ensuring top-notch safety and protection
Wind rating up to 165 MPH, maintaining stability during storms
Rust resistance, protecting against the occasional saltwater exposure
Trusted Environmental and Energy Savings for Blackstone Homeowners
East Coast Metal Roofing is committed to designing environmentally friendly, energy-efficient metal roofing systems that save you money and reduce your carbon footprint. Our metal roofing systems for Blackstone homeowners provide:
Energy efficiency with infrared reflective coatings, reducing heat absorption and resulting in lower energy costs
Environmental friendliness, as our metal roofs are fully recyclable and directly contribute to waste reduction.
Protection against lichen, moss, and mold growth, maintaining the pristine appearance of your roof
Ability to add solar panels to your metal roofing system, allowing for further energy savings and eco-friendliness
Trusted Environmental and Energy Savings for Blackstone Homeowners
East Coast Metal Roofing is committed to designing environmentally friendly, energy-efficient metal roofing systems that save you money and reduce your carbon footprint. Our metal roofing systems for Blackstone homeowners provide:
Energy efficiency with infrared reflective coatings, reducing heat absorption and resulting in lower energy costs
Environmental friendliness, as our metal roofs are fully recyclable and directly contribute to waste reduction.
Protection against lichen, moss, and mold growth, maintaining the pristine appearance of your roof
Ability to add solar panels to your metal roofing system, allowing for further energy savings and eco-friendliness
Frequently Asked Questions