Metal Roofing in Westford, Massachusetts
Featured Roof
Products Used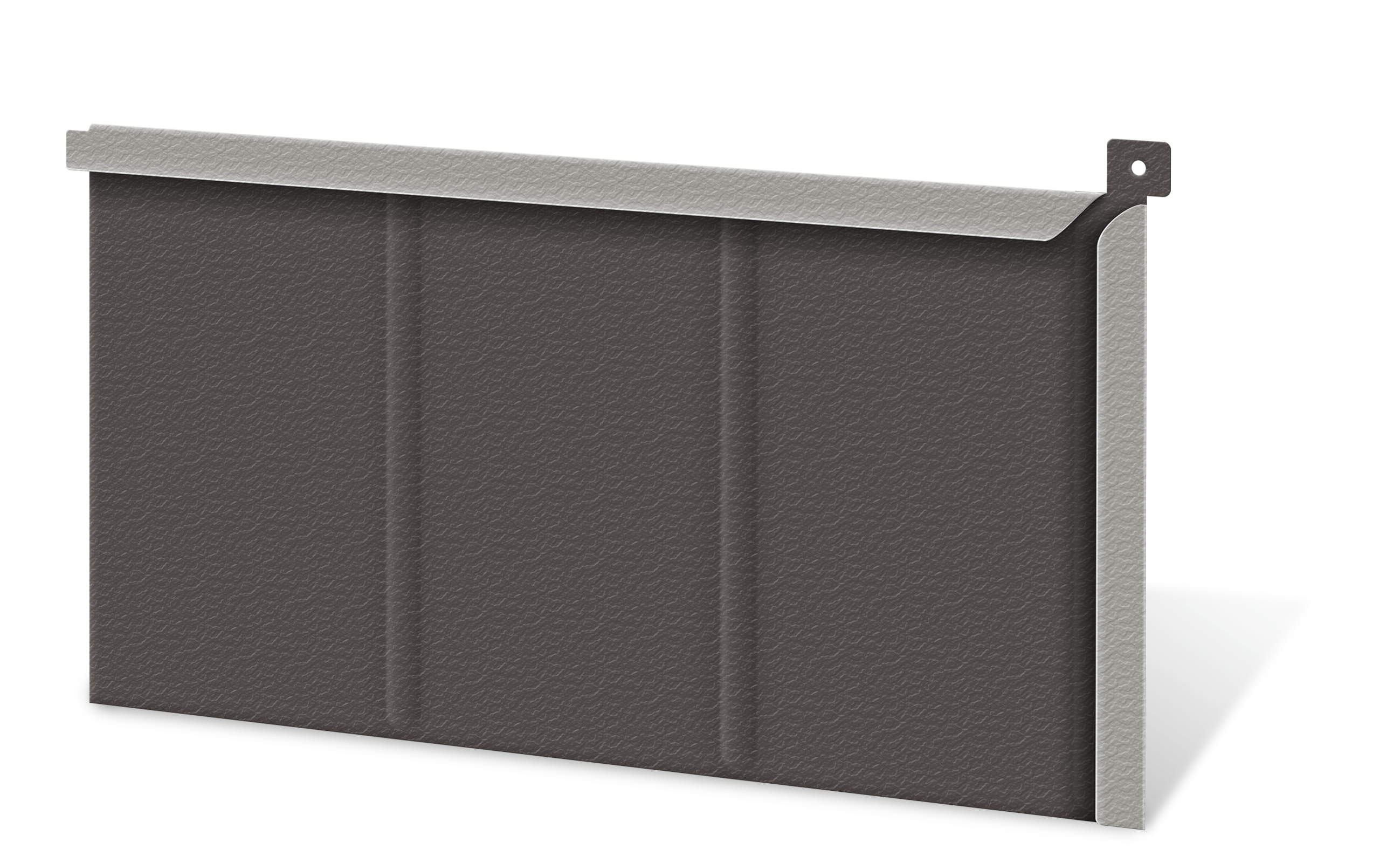 Aluminum shingle
Profile: Embossed
Color: Tudor brown
Roof Features
Snow Guards
Lifetime Warranty
Wind Rating: Up to 165 MPH
Fire Rating: Class A
Hail Rating: Class IV (Golf Ball Sized Hail)
Our experience was wonderful fast and clean! We could not be happier with the roof and all who helped us look so good.
Overall- from an excellent product to constant communication and a great job, we'd recommend them to anyone considering a metal roof.
We highly recommend your product to our neighbors, family and friends along with everyone who drives by checking it out!
Installs in Westford
Color
All
Black
Charcoal Gray
Tudor Brown
Color
All
Black
Charcoal Gray
Tudor Brown