Metal Roofing in West Bridgewater, MA
Request a Free Quote
By filling out this form, you are allowing us to call and text you (including SMS), to communicate.
Metal Roofing in West Bridgewater, MA
East Bridgewater, Massachusetts, boasts a rich architectural history with an array of home styles, from Colonial to Victorian. East Coast Metal Roofing's metal roofing systems are the perfect addition to preserve the charm and value of your West Bridgewater home, while providing unbeatable quality and protection. Our top-of-the-line aluminum metal roofs come in a variety of designs and colors to complement any style, easily integrating into the town's historic charm.
Trusted by thousands of homeowners in 7 states: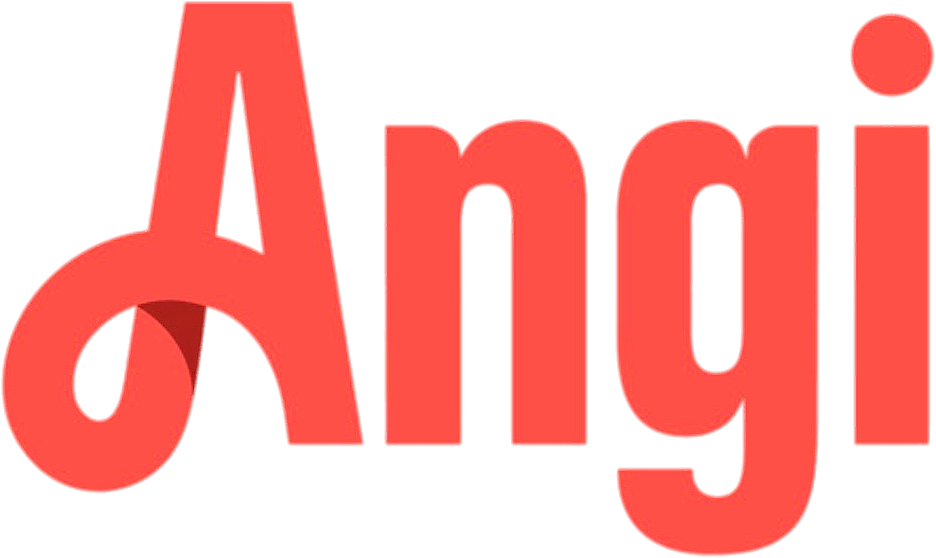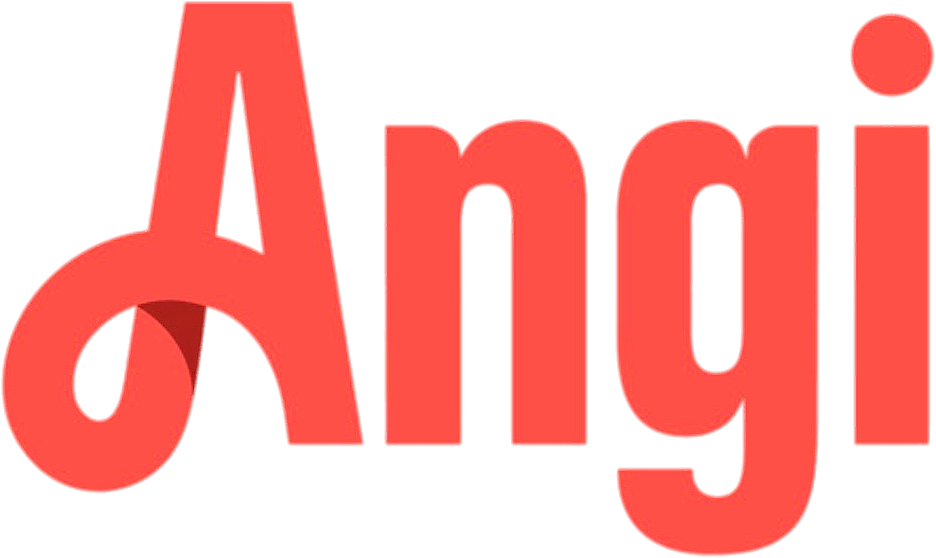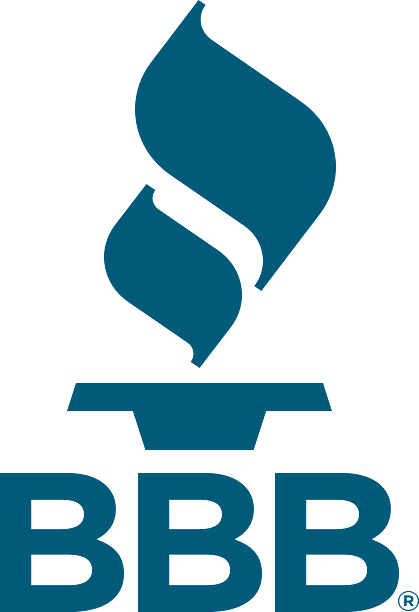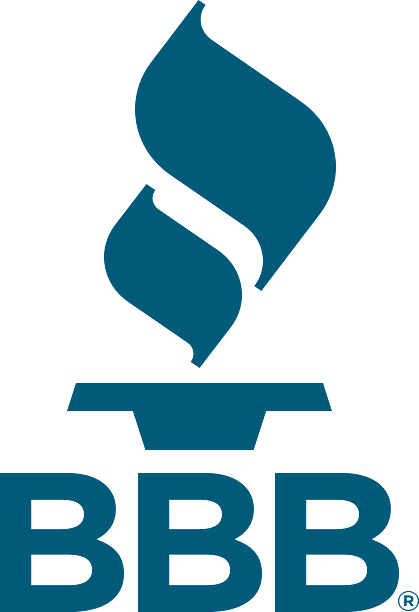 Featured Metal Roofing Project in West Bridgewater
Products Used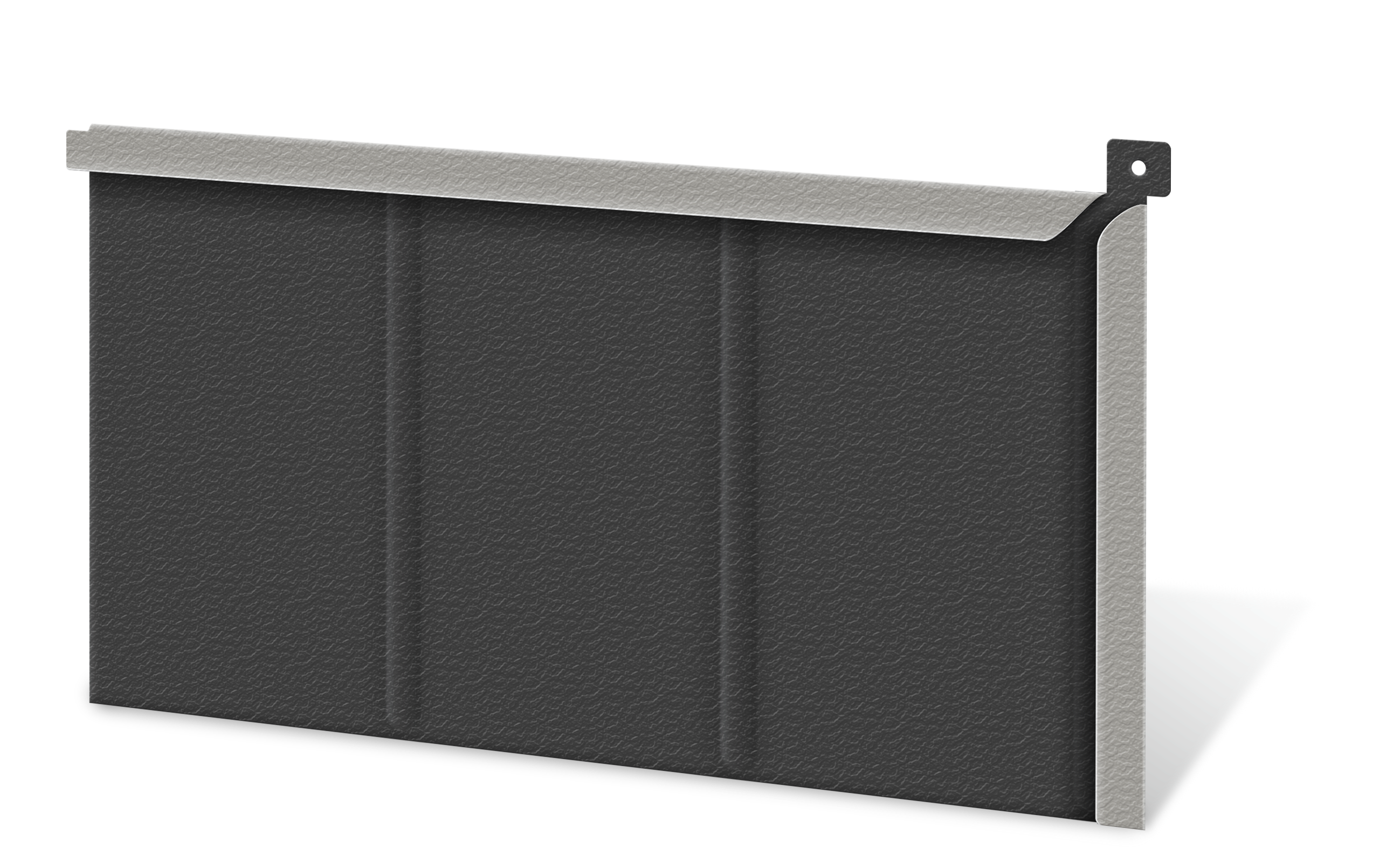 Aluminum shingle
Profile: Embossed
Color: Black
Roof Features
Snow Guards
Lifetime Warranty
Wind Rating: Up to 165 MPH
Fire Rating: Class A
Hail Rating: Class IV (Golf Ball Sized Hail)
Unmatched Protection Against West Bridgewater's Weather Extremes
Residents of West Bridgewater are no strangers to the challenges of New England's unpredictable weather. In just one year, homes can experience heavy snowfall, ice storms, torrential rain, high winds, and scorching sun. Fortunately, our metal roofing systems are built to withstand the elements and protect your home from the region's harsh conditions. Key advantages include:
Class A fire rating: the highest level of fire resistance available
Class IV hail rating: premium defense against hail damage
Wind rating up to 165 MPH: safeguarding you against powerful storms
Snow-shedding capabilities: prevents heavy snow loads or ice dams
Unmatched Protection Against West Bridgewater's Weather Extremes
Residents of West Bridgewater are no strangers to the challenges of New England's unpredictable weather. In just one year, homes can experience heavy snowfall, ice storms, torrential rain, high winds, and scorching sun. Fortunately, our metal roofing systems are built to withstand the elements and protect your home from the region's harsh conditions. Key advantages include:
Class A fire rating: the highest level of fire resistance available
Class IV hail rating: premium defense against hail damage
Wind rating up to 165 MPH: safeguarding you against powerful storms
Snow-shedding capabilities: prevents heavy snow loads or ice dams
Environmentally Friendly and Energy Efficient: A Smart Investment for West Bridgewater Homeowners
West Bridgewater residents take pride in their community and its natural environment. With East Coast Metal Roofing's metal roofing systems, you can make a responsible, eco-friendly investment in your home that pays dividends in the long run. Our metal roofs are:
Energy efficient: reflecting solar heat to reduce cooling costs and energy consumption
Long-lasting: made from aluminum, they resist rust, corrosion, and require little maintenance
Mold, moss, lichen, and algae resistant: enhancing the roof's lifespan and preserving its appearance
Solar panel ready: the ability to seamlessly incorporate solar panels boosts your home's capabilities and green credentials
Environmentally Friendly and Energy Efficient: A Smart Investment for West Bridgewater Homeowners
West Bridgewater residents take pride in their community and its natural environment. With East Coast Metal Roofing's metal roofing systems, you can make a responsible, eco-friendly investment in your home that pays dividends in the long run. Our metal roofs are:
Energy efficient: reflecting solar heat to reduce cooling costs and energy consumption
Long-lasting: made from aluminum, they resist rust, corrosion, and require little maintenance
Mold, moss, lichen, and algae resistant: enhancing the roof's lifespan and preserving its appearance
Solar panel ready: the ability to seamlessly incorporate solar panels boosts your home's capabilities and green credentials
Metal Roofing Projects in West Bridgewater
Frequently Asked Questions