Metal Roofing in Becket, MA
Request a Free Quote
By filling out this form, you are allowing us to call and text you (including SMS), to communicate.
Metal Roofing in Becket, MA
Nestled in the scenic surroundings of Berkshire County, Becket is known for its rich historical background and stunning architectural styles. From the charming Victorian houses to the rustic cabins, homes in Becket are as unique as the residents who inhabit them. East Coast Metal Roofing is proud to offer a versatile range of metal roofing systems that not only blend seamlessly with Becket's diverse architectural elements but also provide unrivaled protection and curb appeal.
Trusted by thousands of homeowners in 7 states: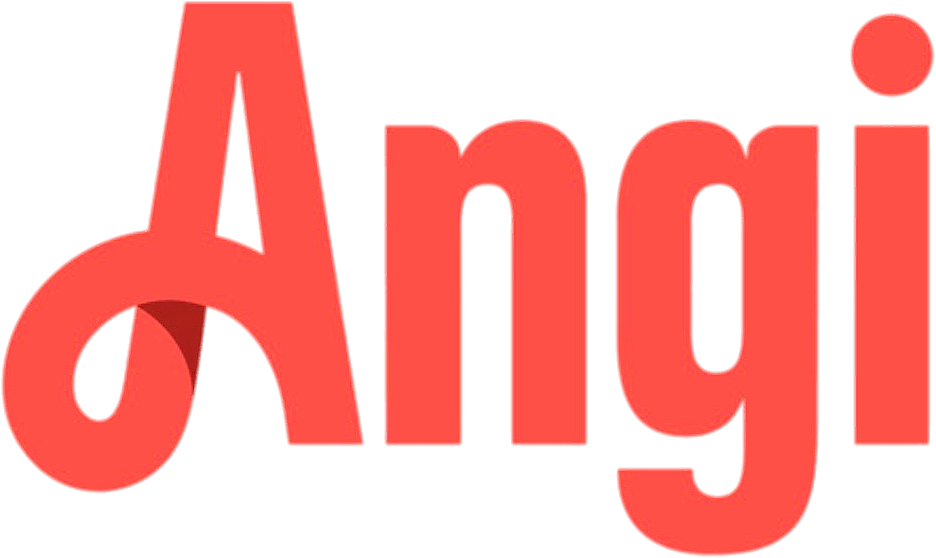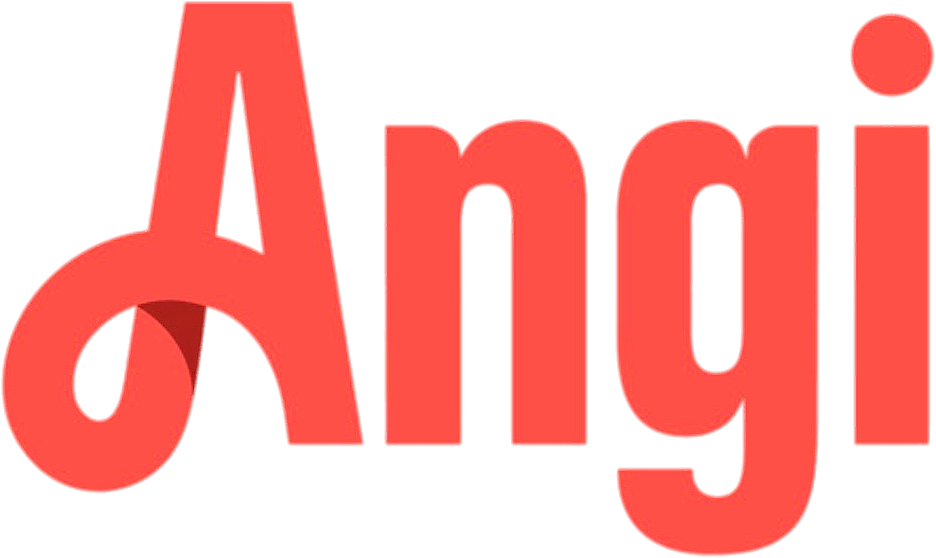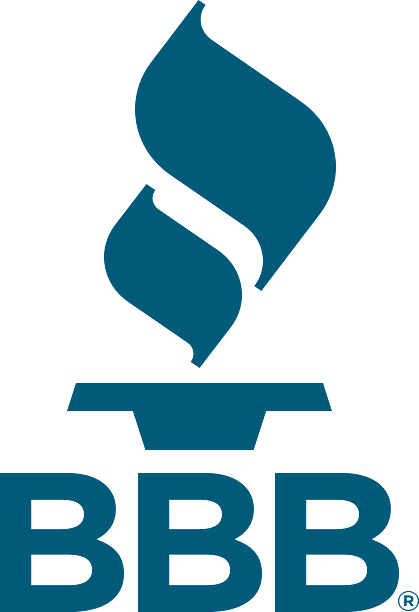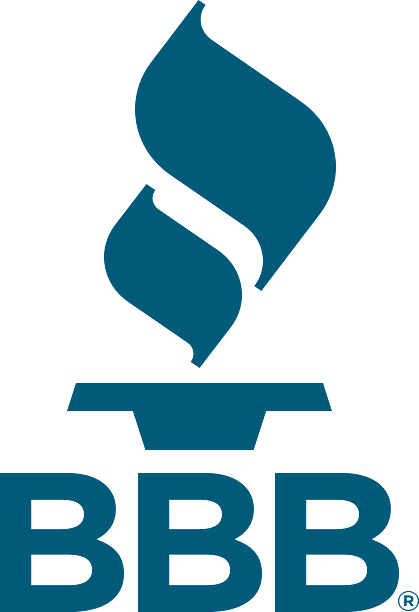 Featured Metal Roofing Project in Becket
Products Used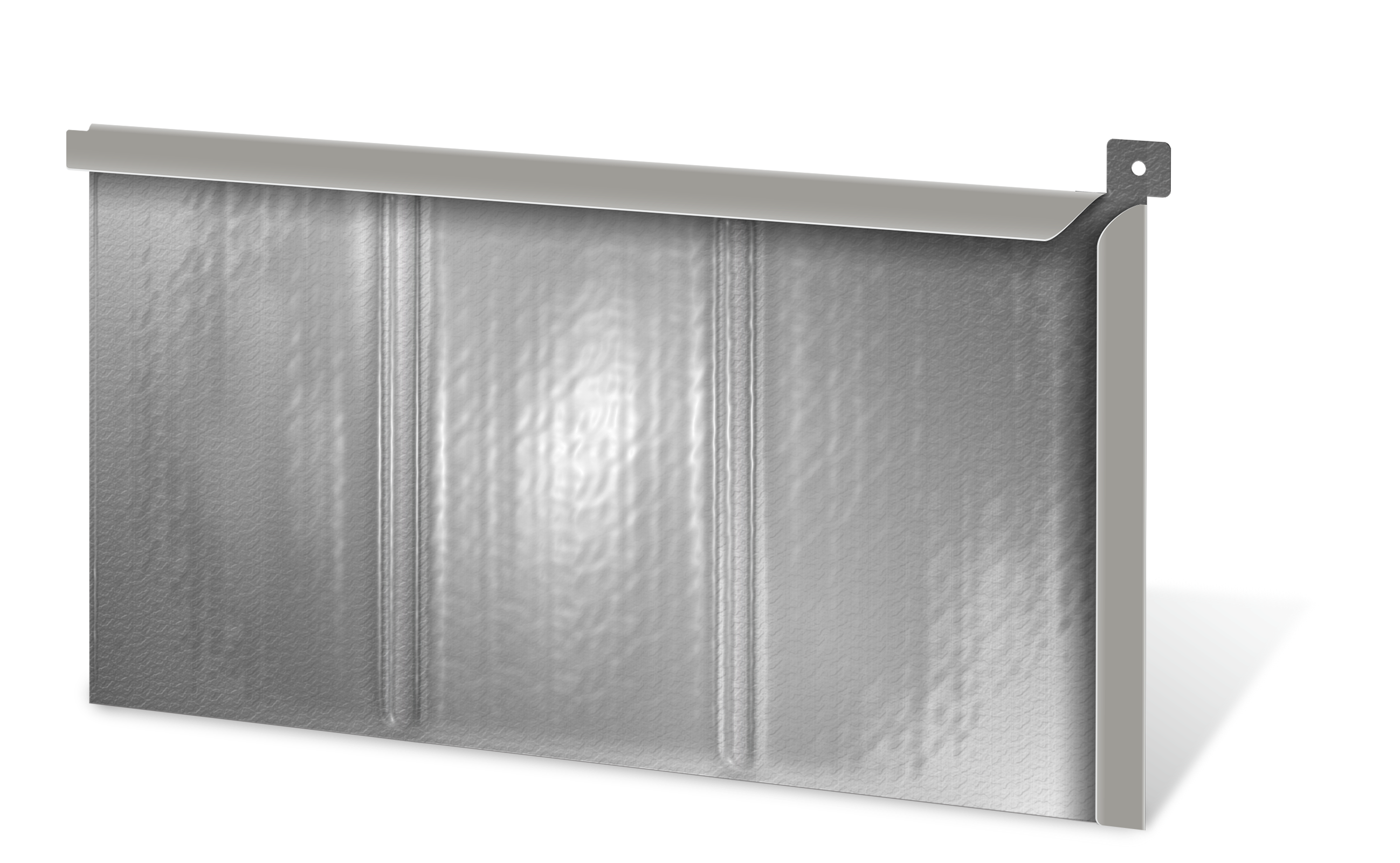 Aluminum shingle
Profile: Embossed
Color: Custom
Roof Features
Snow Guards
Lifetime Warranty
Wind Rating: Up to 165 MPH
Fire Rating: Class A
Hail Rating: Class IV (Golf Ball Sized Hail)
Unmatched Durability and Protection Against Harsh Becket Weather
Living in the picturesque town of Becket means being prepared for harsh New England weather, including heavy snowfall and fluctuating temperatures. Our metal roofing systems are specifically designed to withstand these challenges with features such as:
Snow-shedding capabilities that ensure your roof stays clear and safe during heavy snowstorms
Class IV hail resistance and Class A fire rating to protect your home against severe weather and natural disasters
Wind rating up to 165 MPH to shield your home from destructive storm-force winds
Resistance to lichen, moss, and mold growth for a pristine-looking and long-lasting roof
Unmatched Durability and Protection Against Harsh Becket Weather
Living in the picturesque town of Becket means being prepared for harsh New England weather, including heavy snowfall and fluctuating temperatures. Our metal roofing systems are specifically designed to withstand these challenges with features such as:
Snow-shedding capabilities that ensure your roof stays clear and safe during heavy snowstorms
Class IV hail resistance and Class A fire rating to protect your home against severe weather and natural disasters
Wind rating up to 165 MPH to shield your home from destructive storm-force winds
Resistance to lichen, moss, and mold growth for a pristine-looking and long-lasting roof
Energy Efficient and Environmentally Conscious Roofing Solutions
At East Coast Metal Roofing, our commitment to innovative roofing technologies extends to the environment and energy efficiency. Our metal roofing systems in Becket are built to provide you with:
Superior energy efficiency, reflecting sunlight to keep your home cooler in the summer and warmer in the winter, reducing your energy consumption and costs
Eco-friendly materials, constructed from aluminum that is 95% recycled and 100% recyclable at the end of its life
Easy integration of solar panels, allowing you to harness solar energy and further reduce your carbon footprint
Rust-free aluminum construction that ensures a stable and long-lasting roofing structure, with minimal maintenance requirements
Energy Efficient and Environmentally Conscious Roofing Solutions
At East Coast Metal Roofing, our commitment to innovative roofing technologies extends to the environment and energy efficiency. Our metal roofing systems in Becket are built to provide you with:
Superior energy efficiency, reflecting sunlight to keep your home cooler in the summer and warmer in the winter, reducing your energy consumption and costs
Eco-friendly materials, constructed from aluminum that is 95% recycled and 100% recyclable at the end of its life
Easy integration of solar panels, allowing you to harness solar energy and further reduce your carbon footprint
Rust-free aluminum construction that ensures a stable and long-lasting roofing structure, with minimal maintenance requirements
Metal Roofing Projects in Becket
Color
All
Black
Charcoal Gray
Driftwood Cedar
Terracotta Red
Color
All
Black
Charcoal Gray
Driftwood Cedar
Terracotta Red
Frequently Asked Questions