Metal Roofing in Charlton, Massachusetts
Featured Roof
Products Used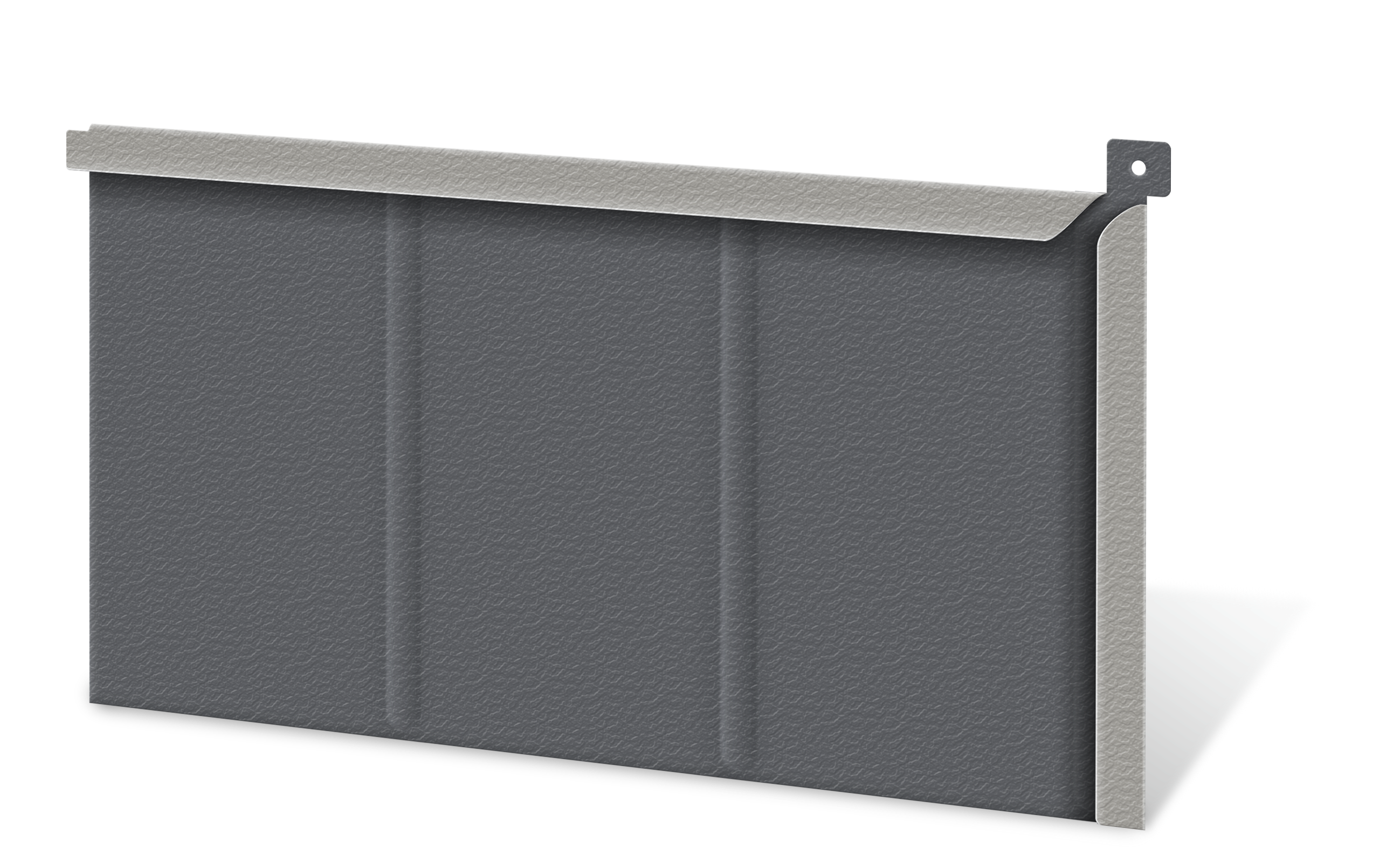 Aluminum shingle
Profile: Embossed
Color: Charcoal gray
Roof Features
Snow Guards
Lifetime Warranty
Wind Rating: Up to 165 MPH
Fire Rating: Class A
Hail Rating: Class IV (Golf Ball Sized Hail)
Absolutely fabulous company. Superior product. We knew what was going to happen every step of the way.
And just like they said, rain being loud is in fact a myth. We can't wait for the snow to slide off and finally put an end to roof raking. Thank you!!
It went great. Very pleased with the whole process.
Installs in Charlton
Color
All
Black
Charcoal Gray
Classic Green
Regal Brown
Terracotta Red
Color
All
Black
Charcoal Gray
Classic Green
Regal Brown
Terracotta Red