Metal Roofing in Rangeley, ME
Request a Free Quote
By filling out this form, you are allowing us to call and text you (including SMS), to communicate.
Metal Roofing in Rangeley, ME
Trusted by thousands of homeowners in 7 states: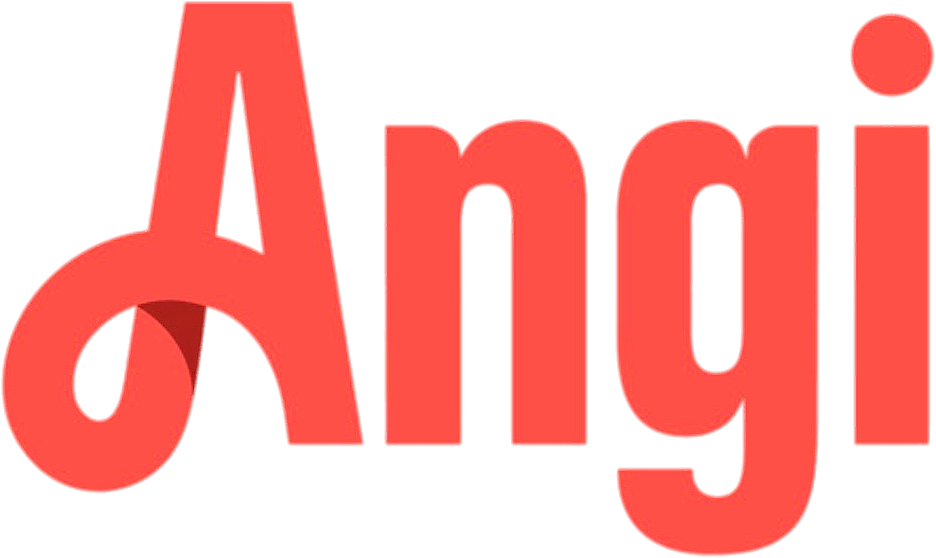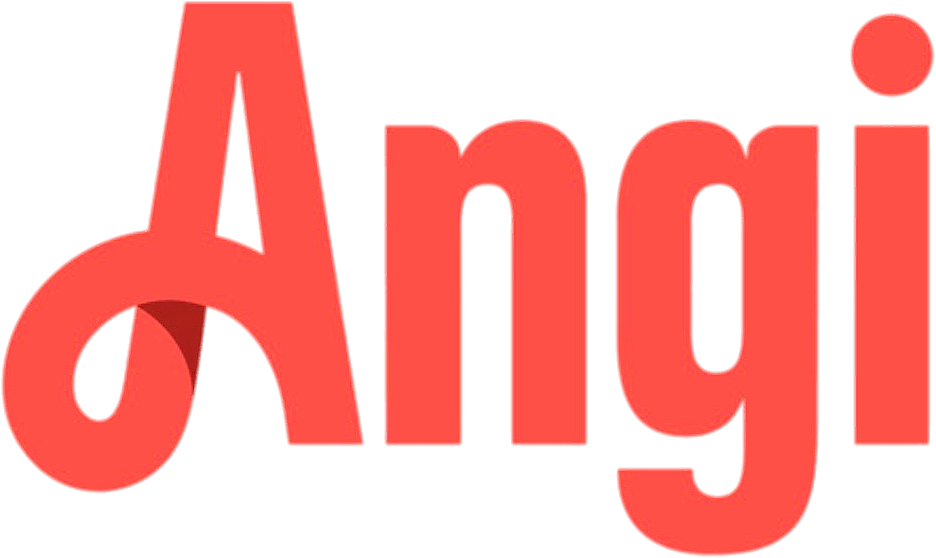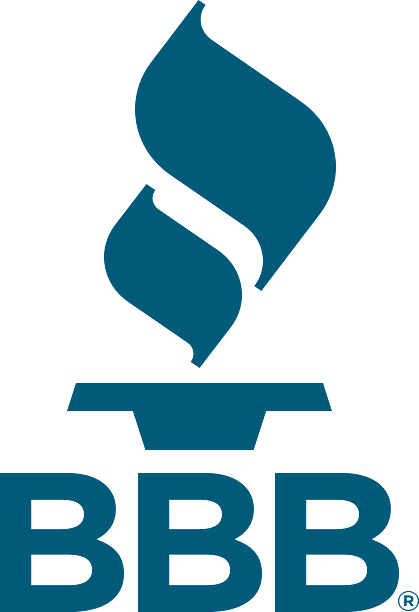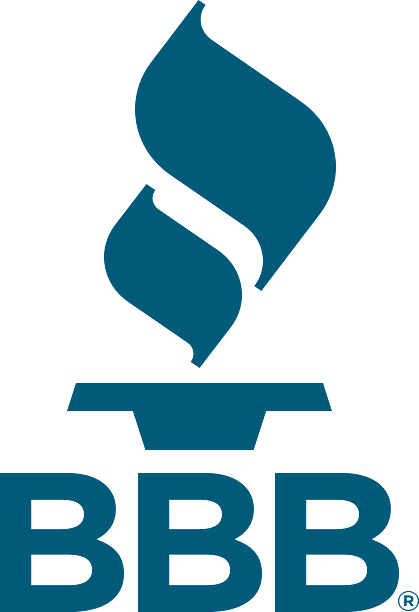 Featured Metal Roofing Project in Rangeley
Products Used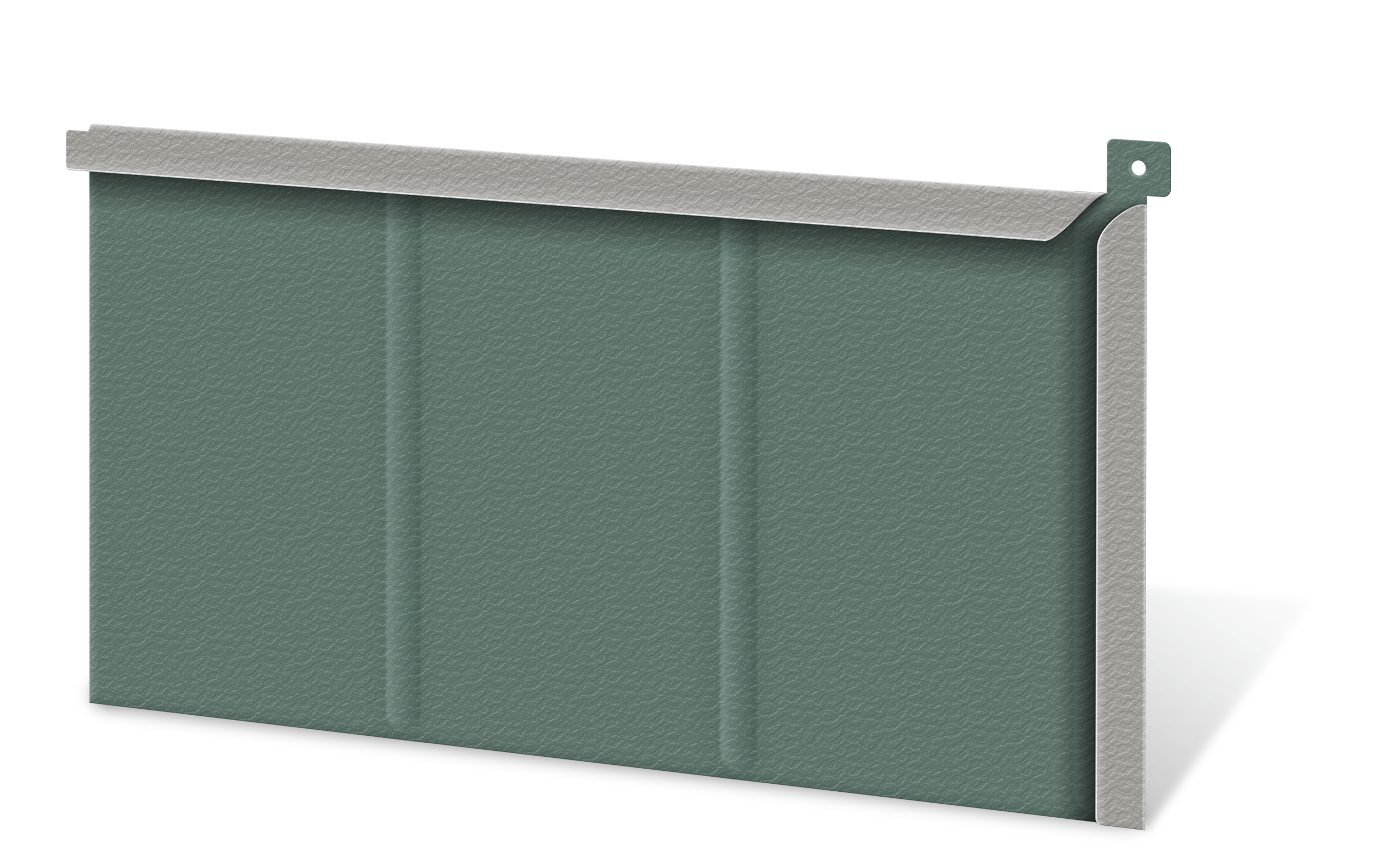 Aluminum shingle
Profile: Embossed
Color: Classic green
Roof Features
Snow Guards
Lifetime Warranty
Wind Rating: Up to 165 MPH
Fire Rating: Class A
Hail Rating: Class IV (Golf Ball Sized Hail)
East Coast Metal Roofing installed a beautiful roof. They are a great company to work with... I waited through the next winter to write this review. The roof made it through the winter without problem.