Metal Roofing in Manchester, New Hampshire
Featured Roof
Products Used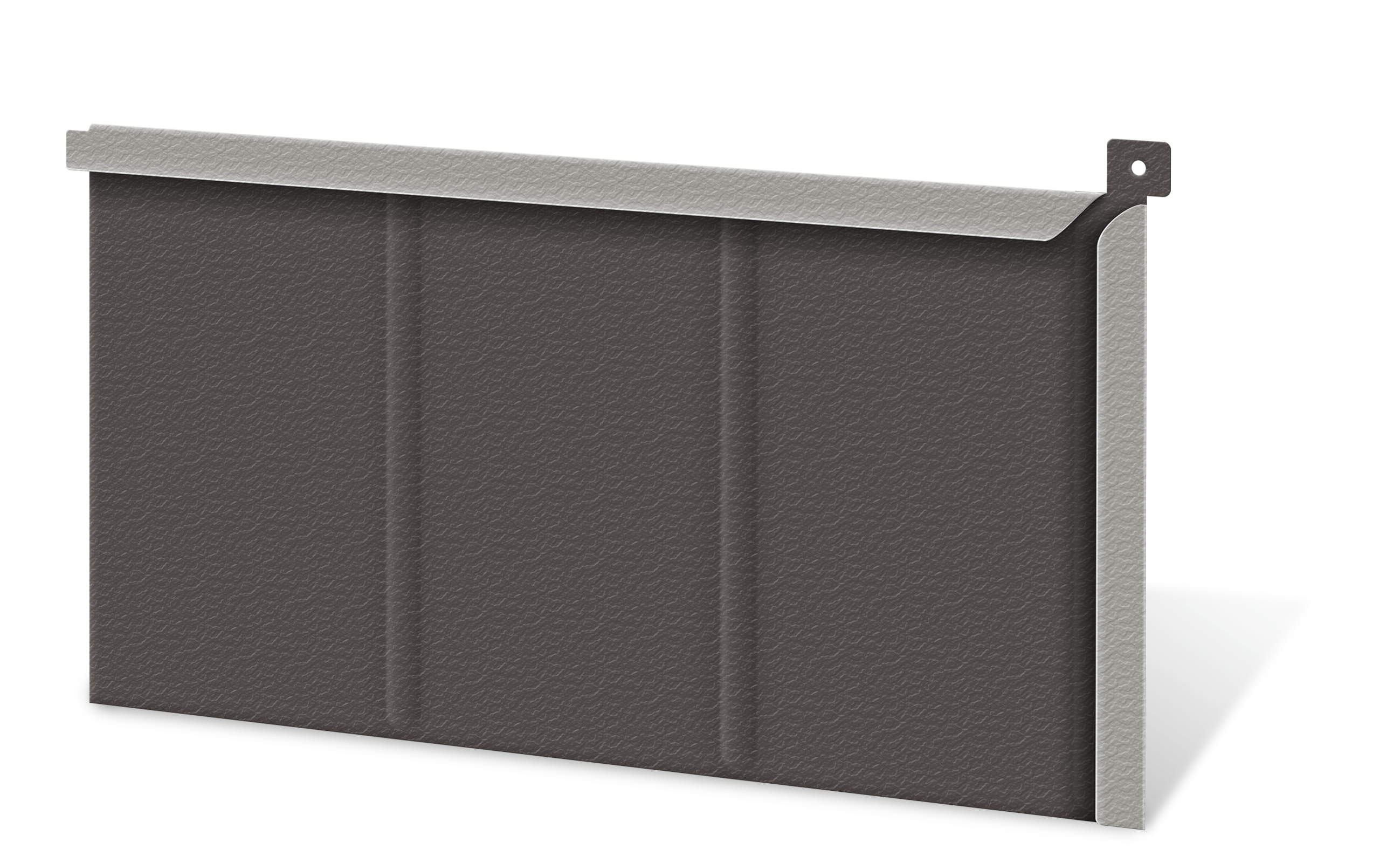 Aluminum shingle
Profile: Embossed
Color: Tudor brown
Roof Features
Snow Guards
Lifetime Warranty
Wind Rating: Up to 165 MPH
Fire Rating: Class A
Hail Rating: Class IV (Golf Ball Sized Hail)
The whole process was quick, seamless, and the roof and gutters are beautiful! I would highly recommend East Coast to everyone!
The new roof has now given us a home we don't have to worry about in the typical New England weather. We are the envy of the neighborhood!
If you are looking for integrity, a fantastic product and overall just a hard working professional company these are the folks for you !
Installs in Manchester
Color
All
Black
Charcoal Gray
Dawn Gray
Regal Brown
Terracotta Red
Tudor Brown
Color
All
Black
Charcoal Gray
Dawn Gray
Regal Brown
Terracotta Red
Tudor Brown