Products Used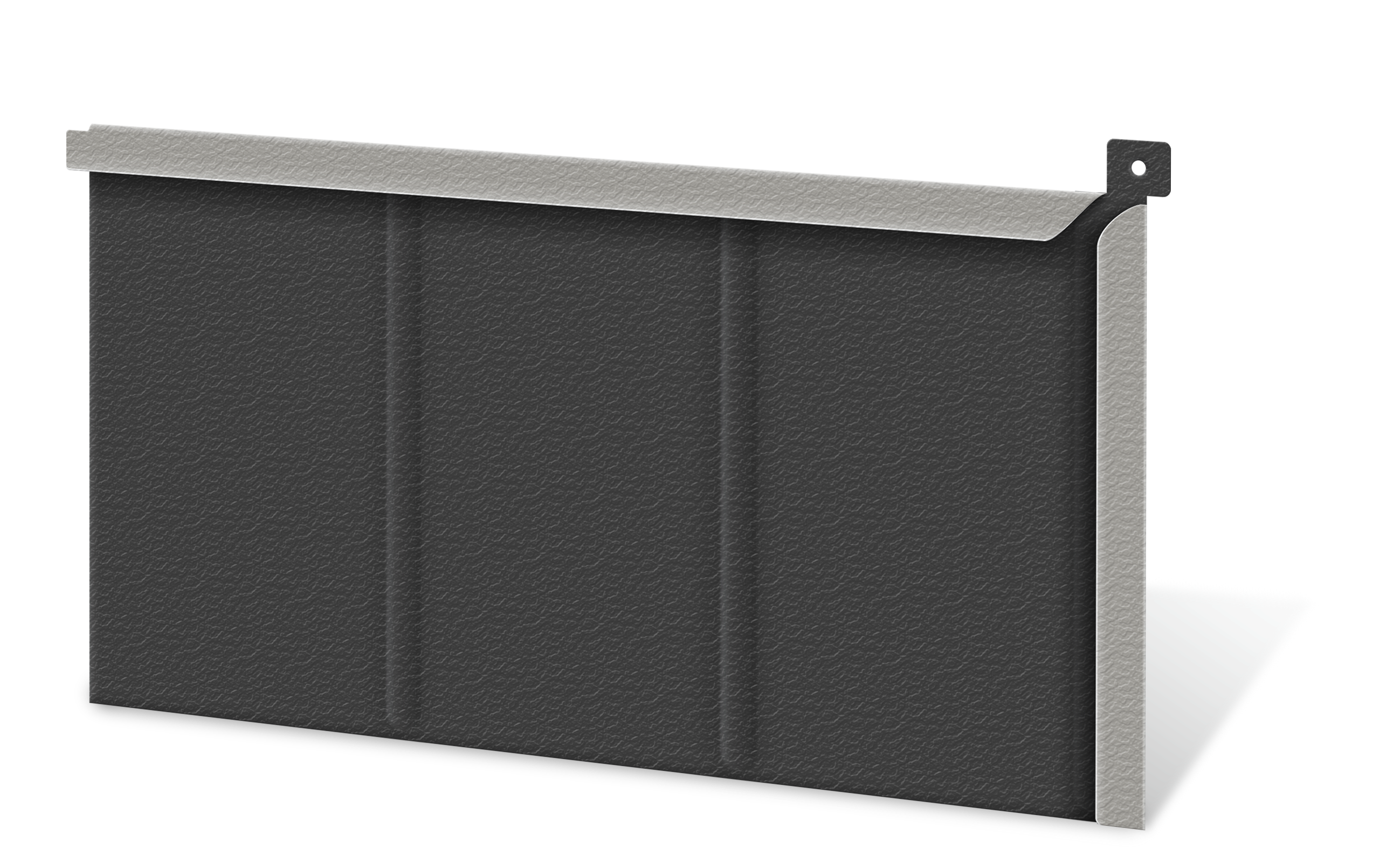 Aluminum shingle
Profile: Embossed
Color: Black
Roof Features
Lifetime Warranty
Wind Rating: Up to 165 MPH
Fire Rating: Class A
Hail Rating: Class IV (Golf Ball Sized Hail)
Product Lines Used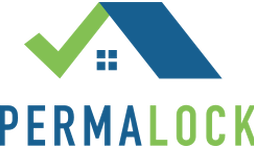 They are fast and careful. Very respectful of neighbors, fences, garden plants and fancy gutters.
Before & After Transformation
After
Before
Nearby East Coast Metal Roofing Projects
Review from the Homeowner
Paul Lechiara, the owner, is the best communicator of any contractor I have ever had. He answers his phone and email pleasantly and promptly at any time of day or early evening. He replies however you want: phone call, text, or email. He is clear and informative. He is reasonable and works incredibly hard to be sure you understand what you are getting and what you need to do. Then he and his wonder crew show up with your beautiful new roofing materials and get to work. They are fast and careful. Very respectful of neighbors, fences, garden plants and fancy gutters (I have ordinary gutters but fancy gutter caps, they took good care of them). They are hardworking and clean. My installers were Boris and Sergei. Two very nice guys and super hard working. They did a great job and left the place spotless. The new roof exceeds expectations. It is uncommonly handsome and improves the overall appearance of my house by quite a bit. I am delighted by the idea of a roof that will outlast me, and will support my solar array for the next 25 or so years (at which time solar technology should be way ahead of where we are now) without any issues. Tips: Do your research first. East Coast Metal Roofing have a great reputation. .I decided to get my chimney repointed and other necessary work done (replace deteriorated shingles along roofline, etc.) first, so no one will be hauling bricks or stone on my new metal roof later on. East Coast Metal Roofing will properly flash and seal around your chimney, vent pipes/hoods, and any other areas. I am glad I got the snow guards, especially around walkways and driveways. As a final bonus, Paul will register your warranty. If you get solar panels at the same time as your metal roof, and your roof had to be replaced to do so (solar company usually determines this), you can get a big tax deduction for the part of the roof covered by solar panels. This is worth several thousand dollars off the total price of the job. All in all, Paul and his crew are pure professionals and so nice to work with, and their work is outstanding.