Products Used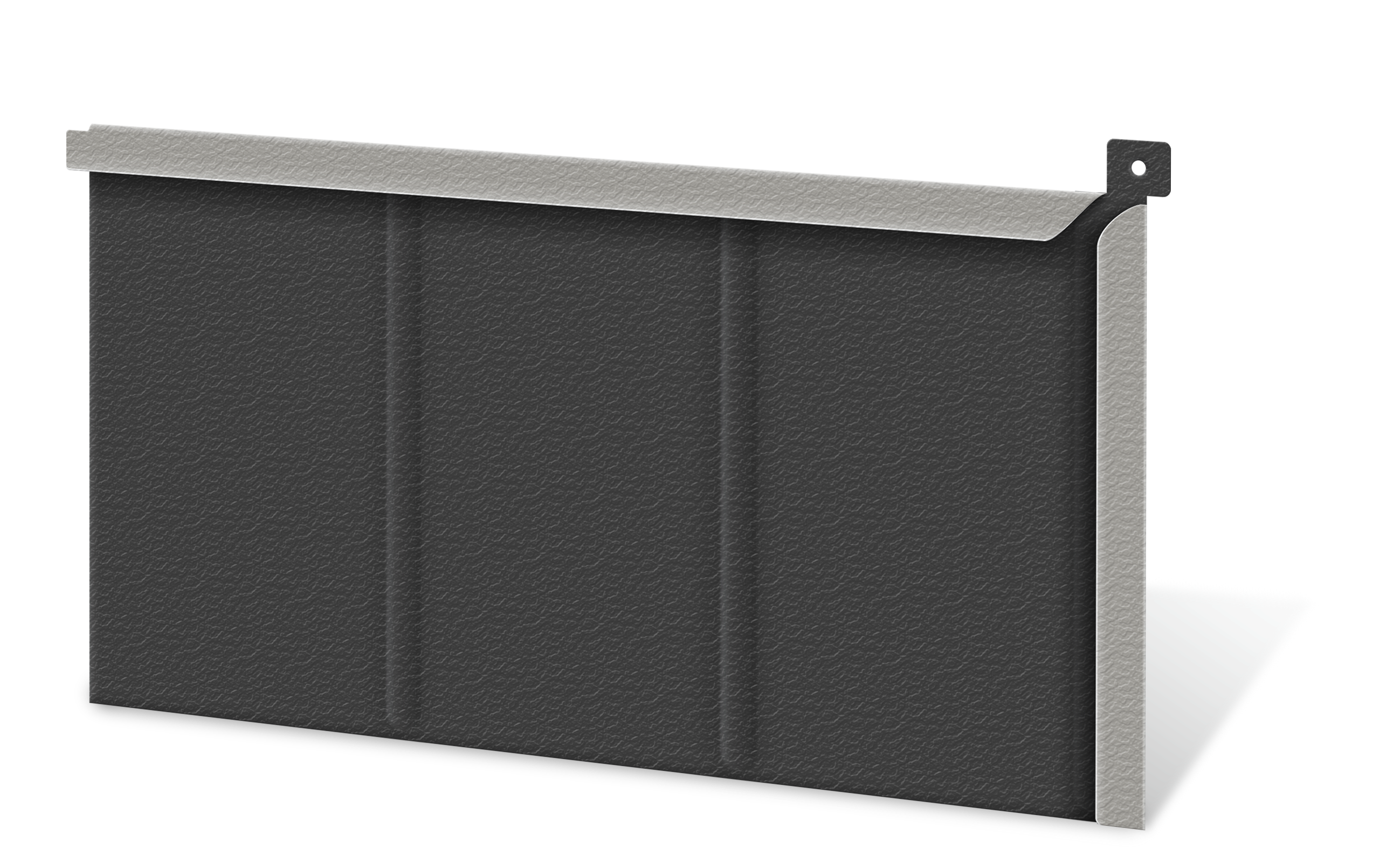 Aluminum shingle
Profile: Embossed
Color: Black
Roof Features
Snow Guards
Lifetime Warranty
Wind Rating: Up to 165 MPH
Fire Rating: Class A
Hail Rating: Class IV (Golf Ball Sized Hail)
Product Lines Used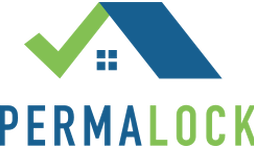 We have received numerous compliments on the roof and how it enhances the look of our home.
Nearby East Coast Metal Roofing Projects
Review from the Homeowner
My husband has been saying we needed a new roof and he was very interested in a metal roof. I started researching and East Coast Metal Roofing was clearly the leader for metal roofs in this area. They promptly got back to us after our initial inquiry and Ian Mochrie, Project Specialist came and met with us in our home. Ian was very personable, extremely informative, and patient with our questions. Ian was down to Earth and not pushy in any way. He explained a lot about the roof, the guarantee, the cost, the installation process and the timeline he anticipated for our new roof. We decided to go with ECMR and have not regretted it one bit. We found everyone involved from ECMR to be very professional and cordial. The communications about each step as it was about to occur was excellent. Office staff informed us when the dumpster would arrive, when materials were scheduled to be delivered, when work would start, the cleanup and final inspection by the local building authority. Everything was communicated in a timely manner. The team of Eric and Gary did an excellent job on removing two layers of old roofing and installing new plywood, new fascia boards and the metal roof. Jenn was on site to clean up two layers of shingles that were stripped from the roof. Everyone involved in the job was courteous and took extra effort to make sure our property was kept clean and landscaping was not damaged in any way. The team was here same time every day until the job was complete. Keith was the quality control officer who came every day to check on progress and check in with us. The man who delivered materials also picked up some leftover supplies. He also did a final cleanup around the property, We have received numerous compliments on the roof and how it enhances the look of our home. Yes, the cost of metal roofing in more than traditional asphalt shingles but we are very happy with our decision. You will not be disappointed with East Coast Metal Roofing!